Six draftees sign deals with Astros, head to Tri-City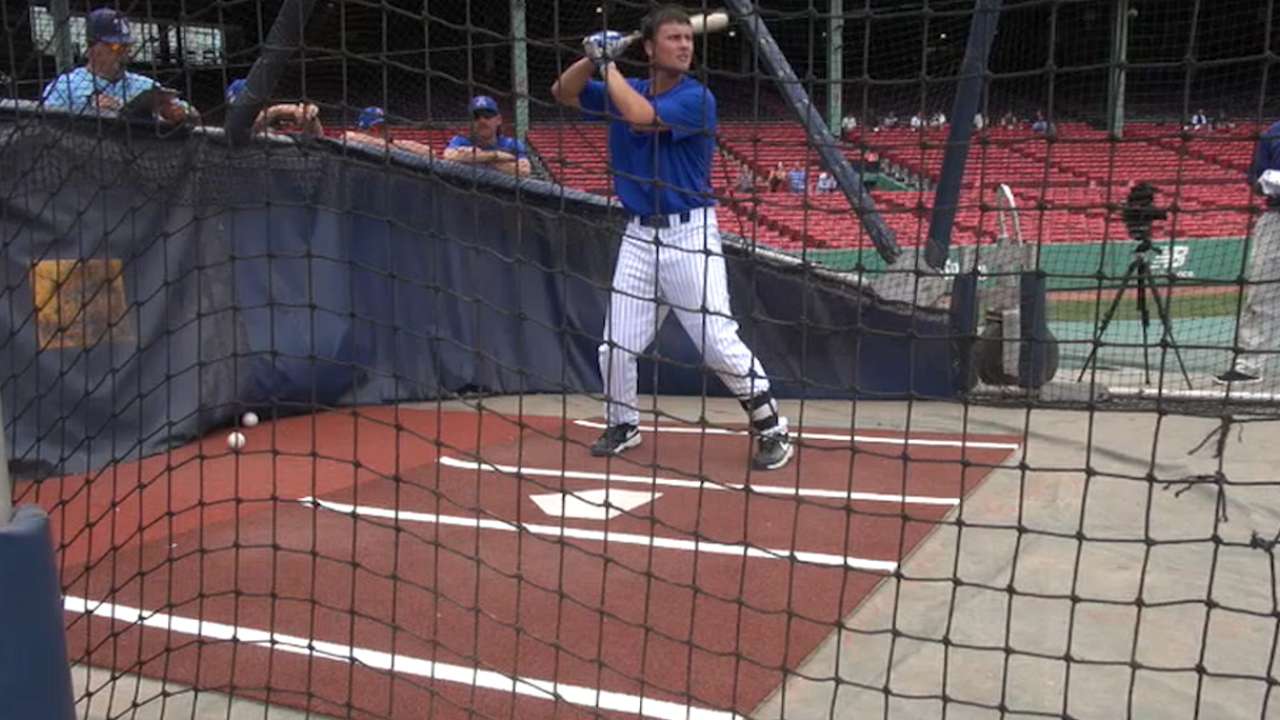 HOUSTON -- The Astros signed six more of their 2014 Draft selections on Friday, with all being assigned to Class A short-season Tri-City, which begins its season Friday.
Joining the ValleyCats are RHP Derick Velazquez (7th round), LHP Bryan Radziewski (9th round), RHP Jay Gause (10th round), catcher Jamie Ritchie (13th round), infielder Nick Tanielu (14th round) and infielder Alex Hernandez (40th round).
The Astros have signed 14 of their 40 selections.
Last year, Tri-City won the New York-Penn League Championship after finishing the regular season with their second consecutive division title.
Richard Dean is a contributor to MLB.com. This story was not subject to the approval of Major League Baseball or its clubs.