Petricka having success in the strike zone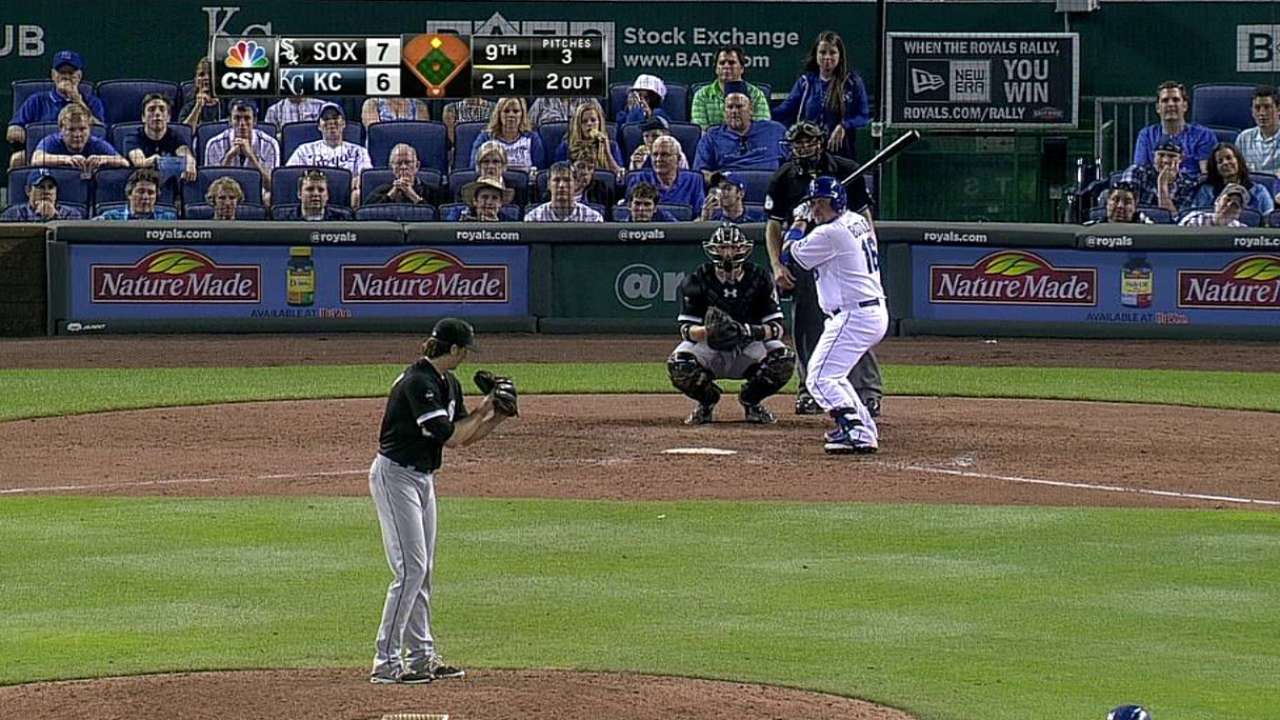 CHICAGO -- The secret to Jake Petricka's success seems very simple: throw strikes.
It's the same basic theory espoused by any confident pitcher. But when Petricka gets the ball over the plate this season, the opposition has found it tough to make solid contact.
Petricka has a 0.77 ERA and .158 opponents' average over his last 19 games, with 17 of those appearances being scoreless.
"I've been fortunate that balls hit hard are at people," Petricka said. "It's part of the game. But I need to throw it over the plate and stop putting myself in the jams."
As a pitcher with 60 of his 100 career Minor League efforts coming as a starter, Petricka admits to still having the mentality on trying to be perfect with every pitch. But as a reliever, he has less room to work with walks as he found out on June 3 against the Dodgers. The 26-year-old walked Yasiel Puig trying to be too careful and then walked Hanley Ramirez in a 10-pitch battle, ending his night after two batters.
"It's not a bad habit, but it is a bad habit," said Petricka of trying to be too perfect. "You have to attack the center of the plate. The other night [against the Dodgers], I walked two batters and my night is over. You don't get a chance to find that groove and keep going."
Scott Merkin is a reporter for MLB.com. Read his blog, Merk's Works, and follow him on Twitter @scottmerkin. This story was not subject to the approval of Major League Baseball or its clubs.