Mattingly offers clues into Dodgers' road success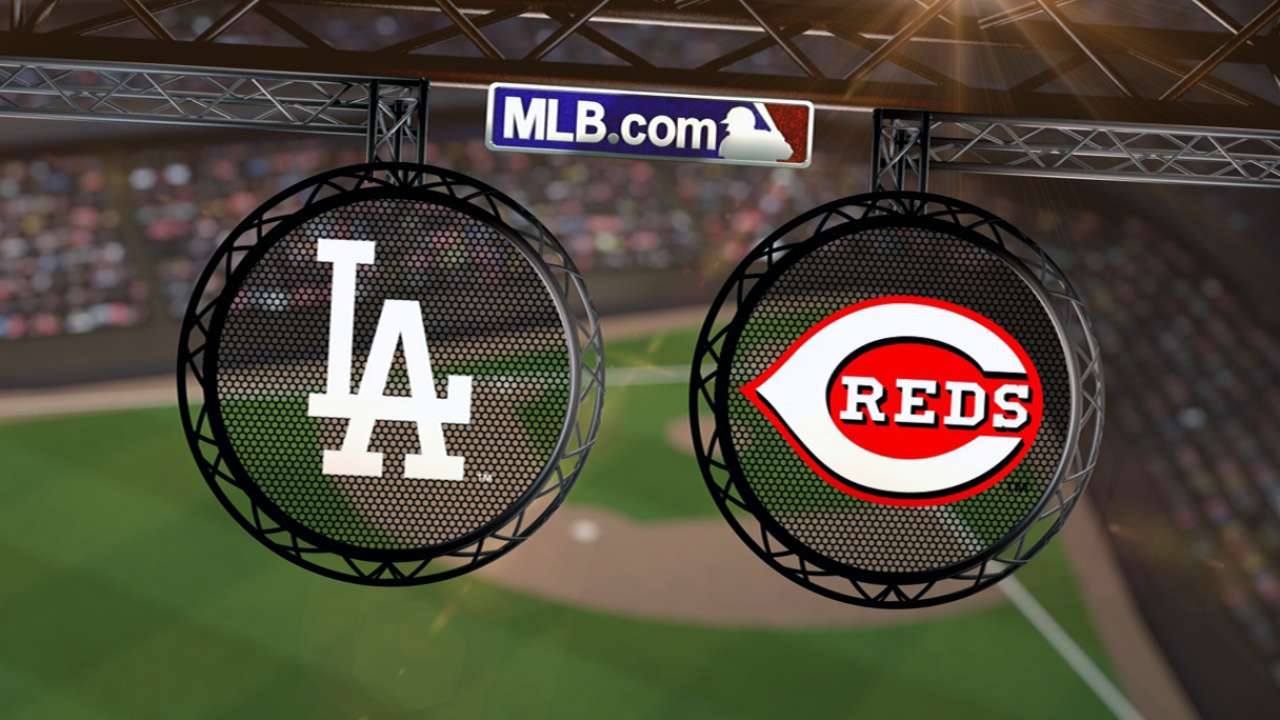 CINCINNATI -- Dodgers manager Don Mattingly has a guess as to why his club has fared so well on the road, going into Wednesday's contest against the Reds with a Major League-best mark of 22-12, versus 13-19 at home.
"The one thing I like about the road is that guys are in a smaller environment," Mattingly said. "Everybody's kind of in that locker room together. And at home, it's so big now, and it's kind of cut up where there's a quiet room, there's a locker room, there's a weight room, and people can go back and get in the sauna or whatever. It's all good stuff, but it just doesn't seem like ... that's the only thing, it's a total guess: that we're not quite as all in one room as you are at home.
"It's just that there's banter that goes back and forth between guys and so, again, you have different routines and you end up doing different things."
Manny Randhawa is an associate reporter for MLB.com. This story was not subject to the approval of Major League Baseball or its clubs.