Red Sox working way through up-and-down period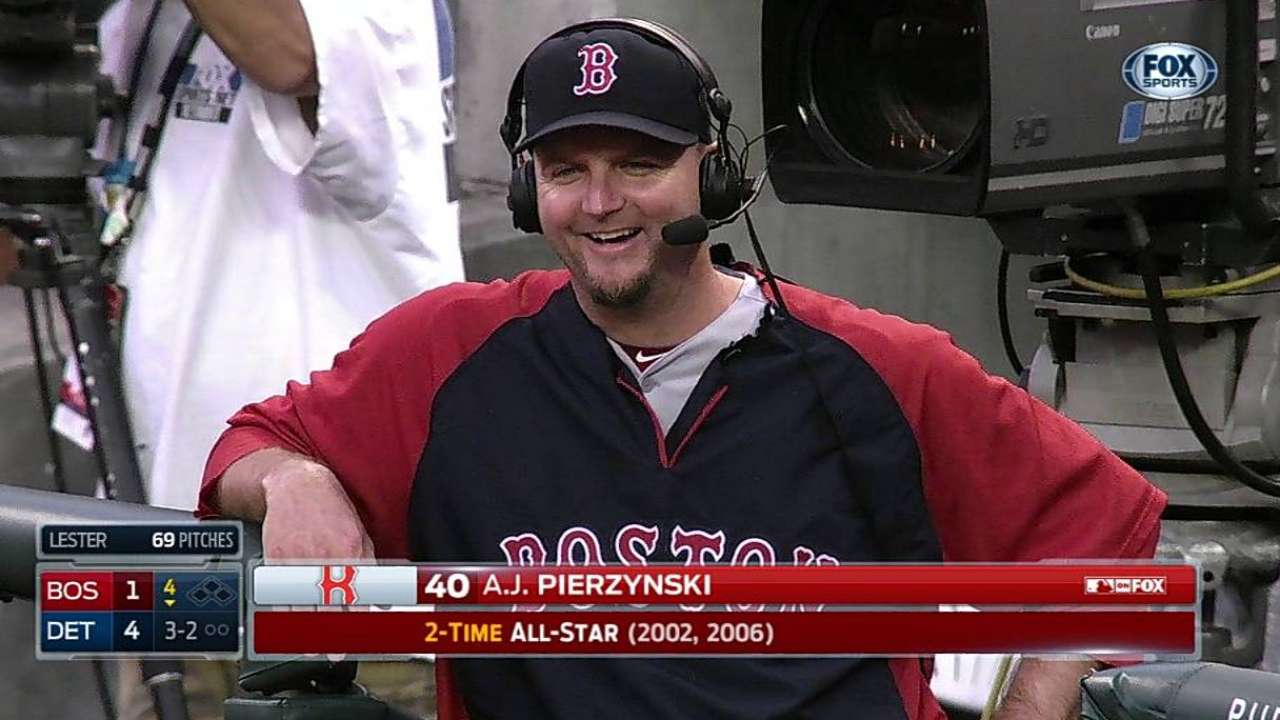 DETROIT -- Last month, during a trip to Minnesota, the Red Sox stopped off at the Mall of America and rode a roller coaster.
They haven't gotten off yet.
Since that series with the Twins, Boston had either swept or been swept in all six of its series entering Sunday's series finale, counting a four-game, home-and-home set with the Braves as one series.
A loss to the Tigers on Sunday night would make it seven straight swept series. Over that span, they've lost 10 straight, won seven consecutive games and, entered Sunday on a five-game skid.
"This is something that our team is not familiar with, given what we did last year," manager John Farrell.
Farrell, in his eighth season on a Major League coaching staff, hasn't seen anything like it.
"Personally I've never been involved with a team that's had extremes, particularly over a three-week period, as we have," Farrell said. "The one thing that's still a constant through all of this is the effort and competitiveness that we show."
Farrell cited Saturday night's ninth inning, when the Red Sox staged a rally that wasn't quite big enough to reverse the sweeping trend, as an example of the effort his club has shown.
Matt Slovin is an associate reporter for MLB.com. This story was not subject to the approval of Major League Baseball or its clubs.