White Sox cap Day 2 with high school player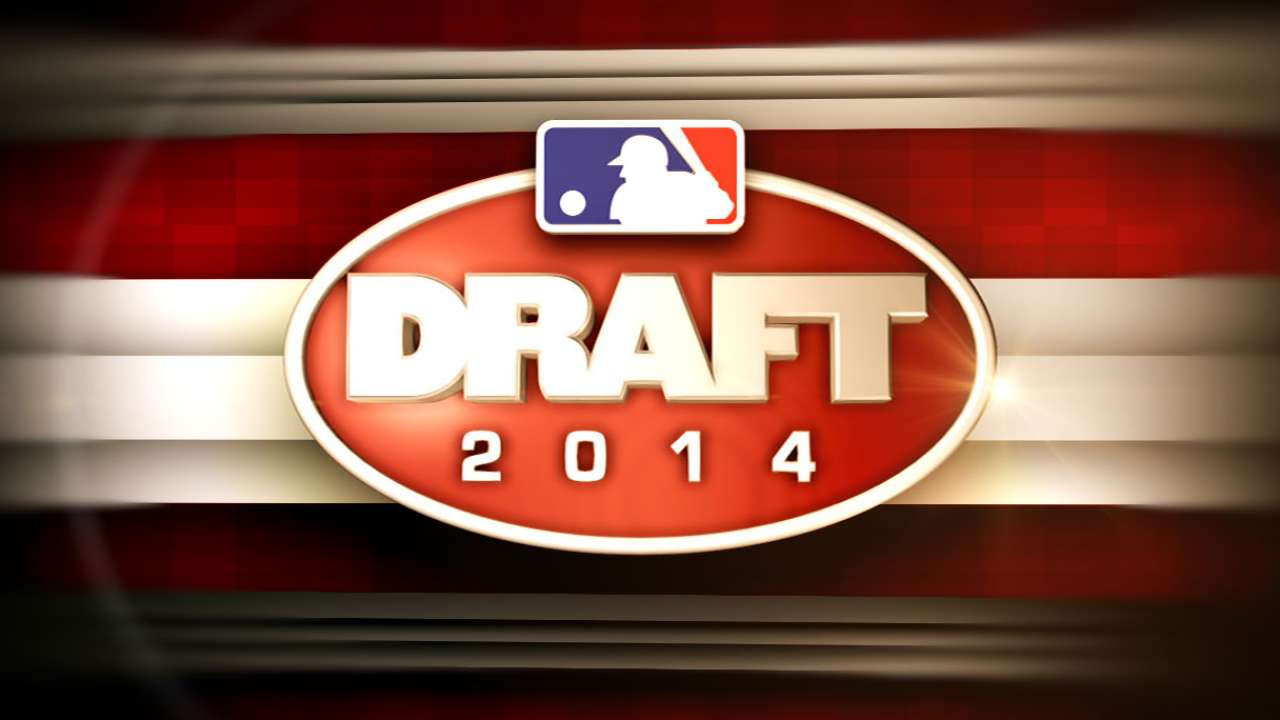 The White Sox closed Day 2 of the First-Year Player Draft by taking high school second baseman Jake Jarvis with their 10th-round selection. It broke the trend of the previous nine rounds, in which the Sox only took one high school player.
"We're pretty excited in the 10th round to have a young high school player like that," said Nick Hostetler, the White Sox assistant director of scouting.
Hostetler compared Jarvis, out of Klein Collins High School (Texas) at 5-foot-10, 175 pounds, to Chicago's seventh-round selection, Peter Jake. Both can pitch, but in both cases, the team wants the player to play the infield.
"Jake Jarvis has an ability to really swing the bat. He can get the bat head to the ball, and he's going to be a second baseman for us," Hostetler said. "We feel that with the ability that he has to hit, then it's a matter of time before he continues to rise through the ranks."
Jarvis received an offer from Texas A&M that initially led to concerns over his signability, but Hostetler said Jarvis's Draft stock rose after he put on a "good show" at a pre-Draft workout in Chicago on Monday.
"We feel comfortable and confident that we're going to get him done and in the fold rather quickly," Hostetler said.
Joe Popely is an associate reporter for MLB.com. This story was not subject to the approval of Major League Baseball or its clubs.