Drafting lefties becomes second nature to White Sox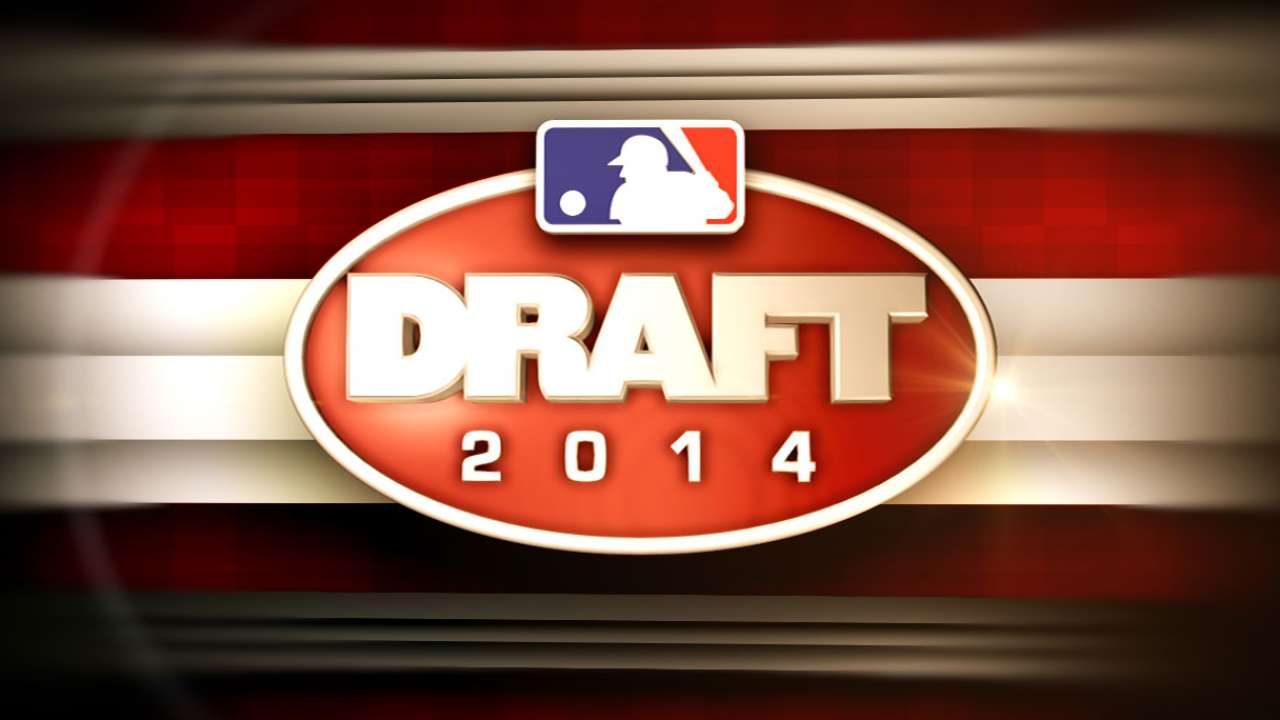 This just in: The White Sox like to draft left-handed college pitchers.
Chicago selected its third collegiate southpaw of the First-Year Player Draft by using its ninth-round pick on Brian Clark, a junior from Kent State.
Clark was impressive as a reliever in his first two years, posting a 1.17 ERA, 1.19 WHIP and 8.71 strikeouts per nine innings rates over 63 innings. He then converted to a starter for his junior year and went 6-7 with a 3.77 ERA, 1.25 WHIP and 7.13 K/9 rate in 16 appearances (15 starts) over 88 1/3 innings.
Joe Popely is an associate reporter for MLB.com. This story was not subject to the approval of Major League Baseball or its clubs.