K-State OF Meyer comes to Crew in 7th round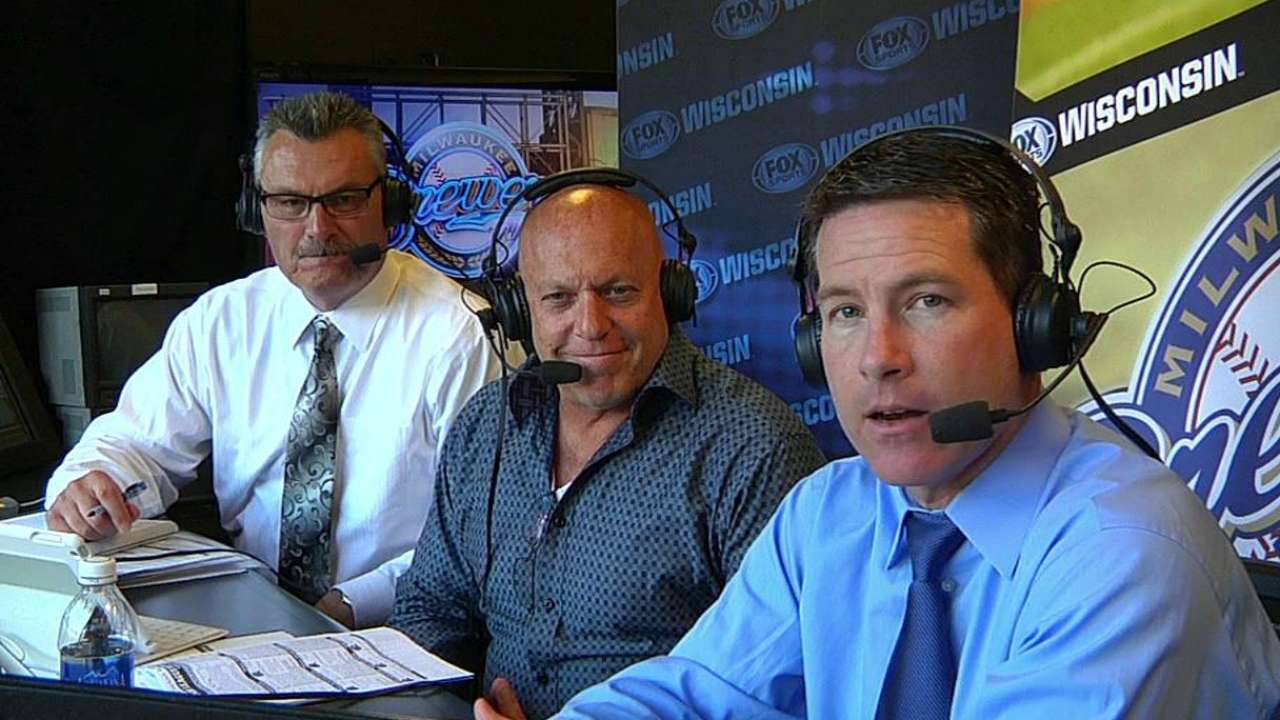 The Brewers selected Kansas State outfielder Mitch Meyer in the seventh round of the 2014 First-Year Player Draft on Friday.
Meyer, a redshirt junior, batted .264 this season for the Wildcats with three home runs and a .351 on-base percentage.
The 6-foot-3 outfielder is a native of Stillwell, Kan.
Milwaukee selected high school players with five of its first seven picks, and MLB.com analyst Jim Callis said that Meyer could free up money for the Brewers to go after higher draft picks.
"He's a fourth-year junior, so he probably gets treated equivalent to a senior sign," Callis said. "That frees up some money and helps you sign some of the high-ceiling guys you took earlier in the draft."
The Draft concludes on Saturday, with exclusive coverage of Rounds 11-40 beginning on MLB.com at noon CT.
Caitlin Swieca is an associate reporter for MLB.com. This story was not subject to the approval of Major League Baseball or its clubs.