Kershaw whiffs nine in second rehab start
Kershaw allows one earned run in five innings
MINNEAPOLIS -- With a likely return to the rotation next week in Washington, Dodgers ace Clayton Kershaw made his second Minor League rehab start Wednesday night, throwing five innings for Double-A Chattanooga.
Kershaw threw 86 pitches, more than manager Don Mattingly's pregame target of 75-80, and he struck out nine with two walks. He was charged with two runs (one earned) on six hits. Three errors committed behind him helped run up his pitch count.
"I think it went all right. I got my pitch count up there," Kershaw said after the game. "With 87 [pitches], I would have liked to get through six or seven, but the goal was to get the pitch count up there," Kershaw said. "It's always hard when pitch counts are in the back of your mind, but the goal is to get the pitch count up there so that I'll be ready to throw 100-plus pitches in the big leagues.
"At the same time, you're trying to compete, too. It's a little bit of a balance, but fortunately for me, I'm done with that and I can just go out there and pitch now."
Broadcasters for Double-A Chattanooga said that Kershaw's fastball hovered around 89-90 mph and occasionally reached 92-93.
Kershaw has been on the disabled list since the day after a winning start Opening Night in Australia with a strained Teres Major muscle in his upper back.
"I've learned I don't like it," Kershaw told The AP about his DL stint. "As much as you try and be a part of this team, our team is playing right now while I'm in Chattanooga. It's a weird process for me, and you kind of feel isolated a little bit. Hopefully I never have to do it again."
The first inning was tough for Kershaw, who walked the first batter and had to make 29 pitches to get the three outs, all on strikeouts. He also allowed an RBI double, with a pair of errors made behind him.
Kershaw was accompanied on the trip by, among others, head trainer Stan Conte and special assistant Pat Corrales.
[VIDEO]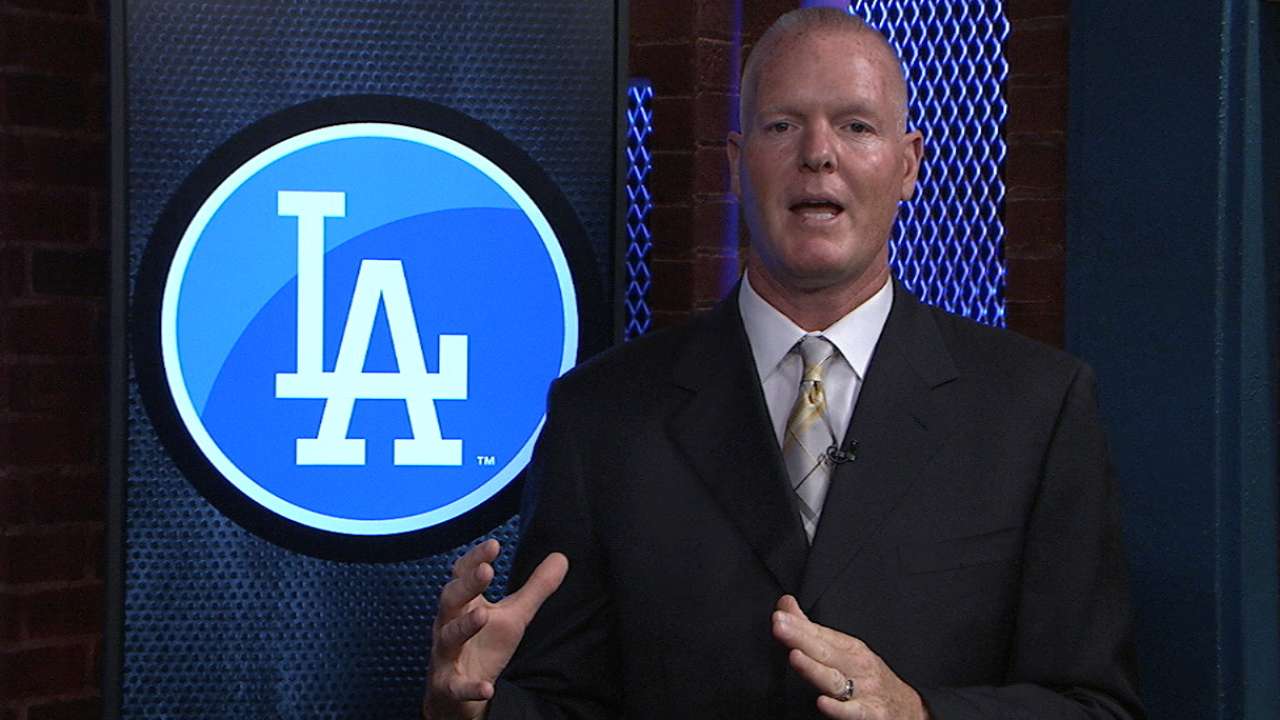 Ken Gurnick is a reporter for MLB.com. This story was not subject to the approval of Major League Baseball or its clubs.