Murphy invited to speak on fatherhood at White House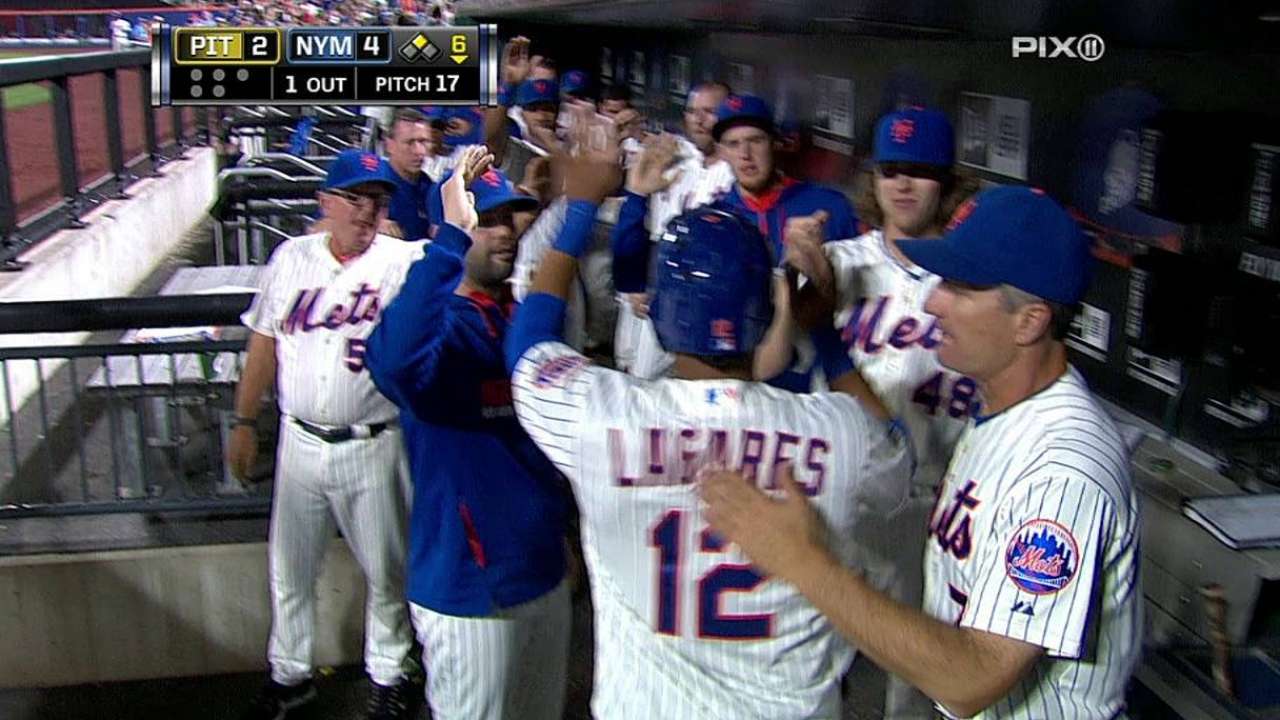 CHICAGO -- Daniel Murphy and his family will travel on Monday to Washington, where the second baseman is an invited guest to speak at the White House.
White House representatives recently contacted Murphy to see if he would be interested in speaking at The White House Summit on Working Families, which aims to advance discussion about fathers' roles at home, including the challenges of balancing career and family responsibilities.
"My wife said I was [interested]," Murphy said, laughing.
Murphy endured public criticism earlier this season when he missed two games, including Opening Day, for the birth of his son. In Washington, he will speak on a panel including White House Chief of Staff Denis McDonough, Transportation Secretary Anthony Foxx and Chairman of the Council of Economic Advisors Jason Furman.
"I don't really have a whole lot of experience in it," Murphy said of fatherhood. "I feel humbled to be asked about it. My wife has two months of experience. I've had the easy part.
"I think I'll keep my ears open more than I do my mouth."
Anthony DiComo is a reporter for MLB.com. Follow him on Twitter @AnthonyDicomo. This story was not subject to the approval of Major League Baseball or its clubs.