CC encouraged by progress in knee therapy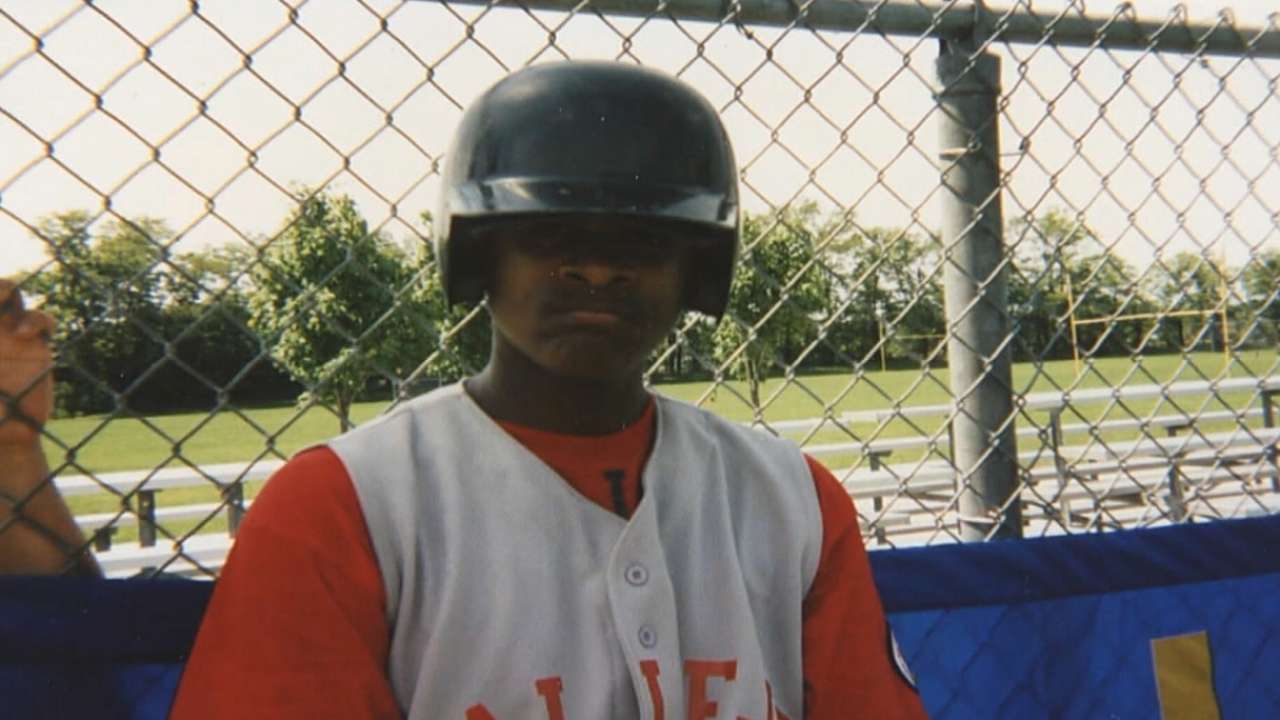 NEW YORK -- In a batting cage underneath Yankee Stadium's first-base seats, CC Sabathia did a little multi-tasking on Monday afternoon. Seated in a chair, Sabathia gave his arm a workout, tossing batting practice to his 11-year-old son.
Sabathia is still a long way from facing big league hitters, but the left-hander feels as though he is making progress in recovering from a stem-cell injection intended to assist a breakdown of cartilage in his right knee.
"It's really day to day," said Sabathia, who has advanced from underwater therapy to a treadmill. "I'm taking it further each day with more stuff and seeing if it's going to swell up. I have no pain so far, so we start throwing sometime this week, and we'll go from there."
The Yankees have said that Sabathia is unlikely to return before July. Sabathia said that he will feel more at ease about his situation when he plays catch outdoors, standing up.
"I feel great right now. I do feel pretty confident," Sabathia said. "I didn't know going into it -- I woke up, my leg was stiff, and I didn't know what was going on. But three, four days later I felt pretty good, and I've been feeling good ever since."
Sabathia said that he reached out to the Knicks' Amar'e Stoudemire about the injury. Stoudemire had a similar stem cell procedure in 2005, when he was with the Phoenix Suns.
"I talked to Stat a lot about it; he had some knee procedures done, and had done the stem cell thing, too," Sabathia said. "We talked a lot about it. He gave me some advice, some exercises to do, and it helped out a little bit."
Bryan Hoch is a reporter for MLB.com. Follow him on Twitter @bryanhoch and read his MLBlog, Bombers Beat. Adam Berry is a reporter for MLB.com. Follow him on Twitter at @adamdberry. This story was not subject to the approval of Major League Baseball or its clubs.