Davis to miss two games on paternity list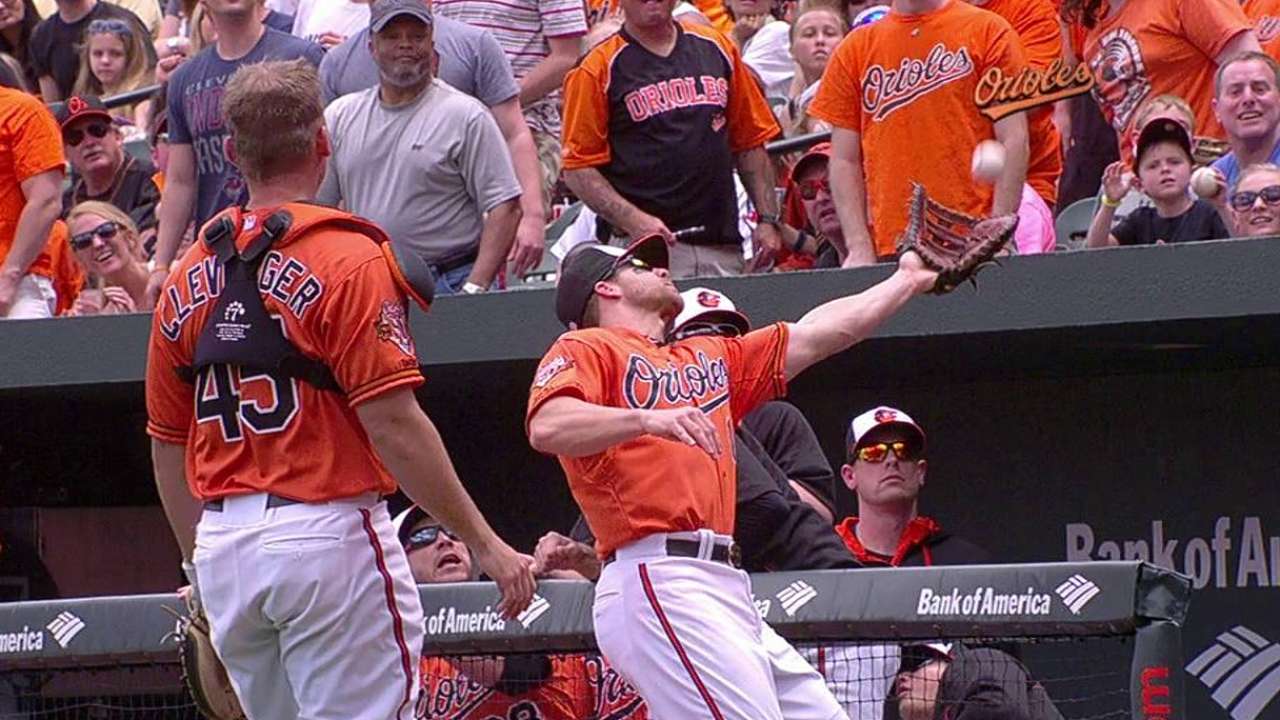 BALTIMORE -- With his wife about to have their first child, Chris Davis left the team on Sunday and was placed on the paternity list.
Orioles manager Buck Showalter said that if everything works out, the first baseman could rejoin the team on Tuesday in Milwaukee. Davis' wife could be induced on Sunday to have the baby.
"If everything goes according to plan, he's going to take two of the three days [he's allowed for paternity leave]," Showalter said Sunday. "If there's no complications."
Davis is hitting .260 with seven homers and 25 RBIs in 35 games. He's been hot this week, hitting four homers -- three of which came last Tuesday.
Steve Pearce played at first base on Sunday
Jeff Seidel is a contributor to MLB.com. This story was not subject to the approval of Major League Baseball or its clubs.