Swisher honored to be finalist for Feller Award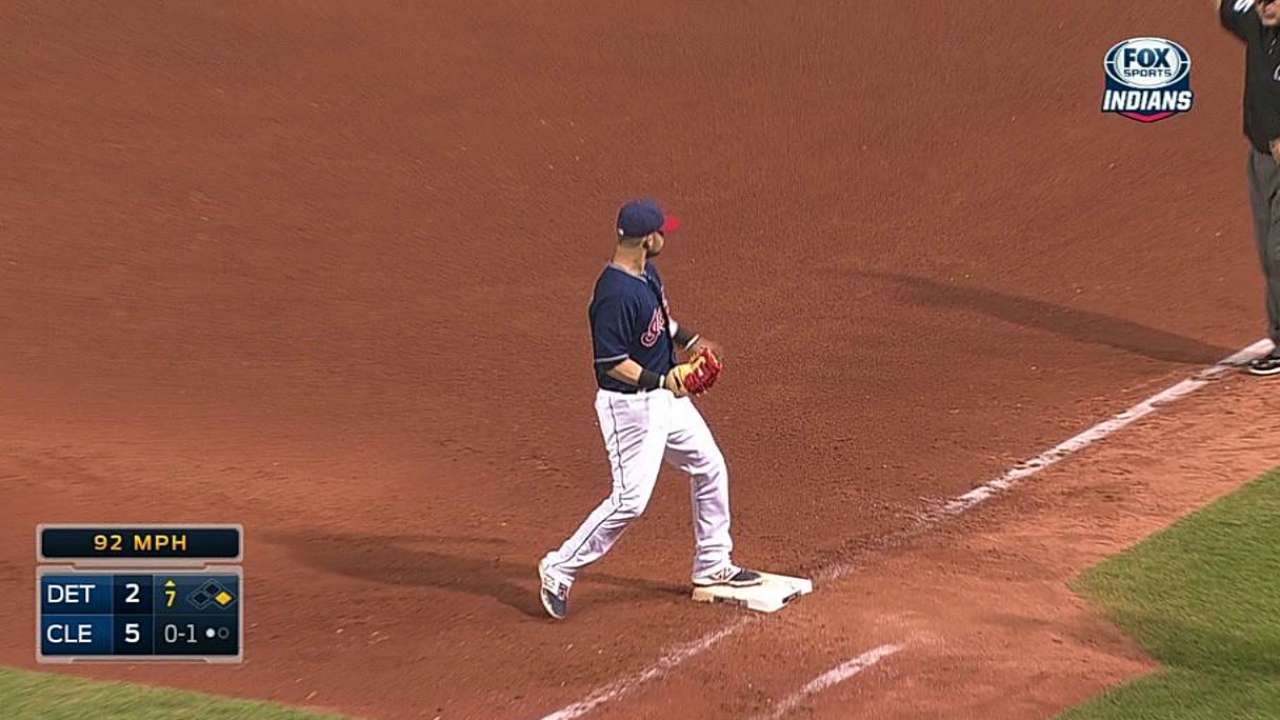 BALTIMORE -- A year ago, Nick Swisher was a finalist for the first Bob Feller Act of Valor Award.
He does lots of work with veterans and, of course, he played for the Indians, so he thought he was an easy selection as the award's winner.
"I didn't know how the award worked," Swisher said. "I thought, you know, Bob Feller was a Cleveland Indian, I was a Cleveland Indian -- I thought I had it locked up, but I guess not."
Swisher was named one of 11 finalists for the 2014 award on Friday, along with Orioles relief pitcher Darren O'Day. The winner will be announced on July 5 at Progressive Field and honored as part of a Veterans Day ceremony at the United States Navy Memorial in Washington, D.C.
"Just to be put next to Bob Feller is an honor for me," Swisher said, "so second time around hopefully we'll be able to get some Cleveland votes in there to pull it off."
Swisher's latest charitable endeavor is the High & Tight campaign, which he kicked off with Norelco this month. The campaign has Swisher sporting a military-style haircut and Norelco making donations to Operation Homefront.
Previously, Swisher made a trip overseas to visit troops stationed in the Middle East.
"Going to Afghanistan might have sealed the deal on that award," Swisher joked.
Swisher traces his military appreciation back to his grandfather, Don, who served in the United States Army during the Korean War.
His father wasn't in the military, but that family link has still played a major part in his life.
"I think my grandfather instilled all those morals in us to let us know there is a reason you have the freedom that you have," Swisher said.
Swisher was also back in the lineup on Sunday against the O's after a two-day absence, playing first base and batting fifth.
David Wilson is an associate reporter for MLB.com. This story was not subject to the approval of Major League Baseball or its clubs.