Cobb to make long-awaited return in finale vs. A's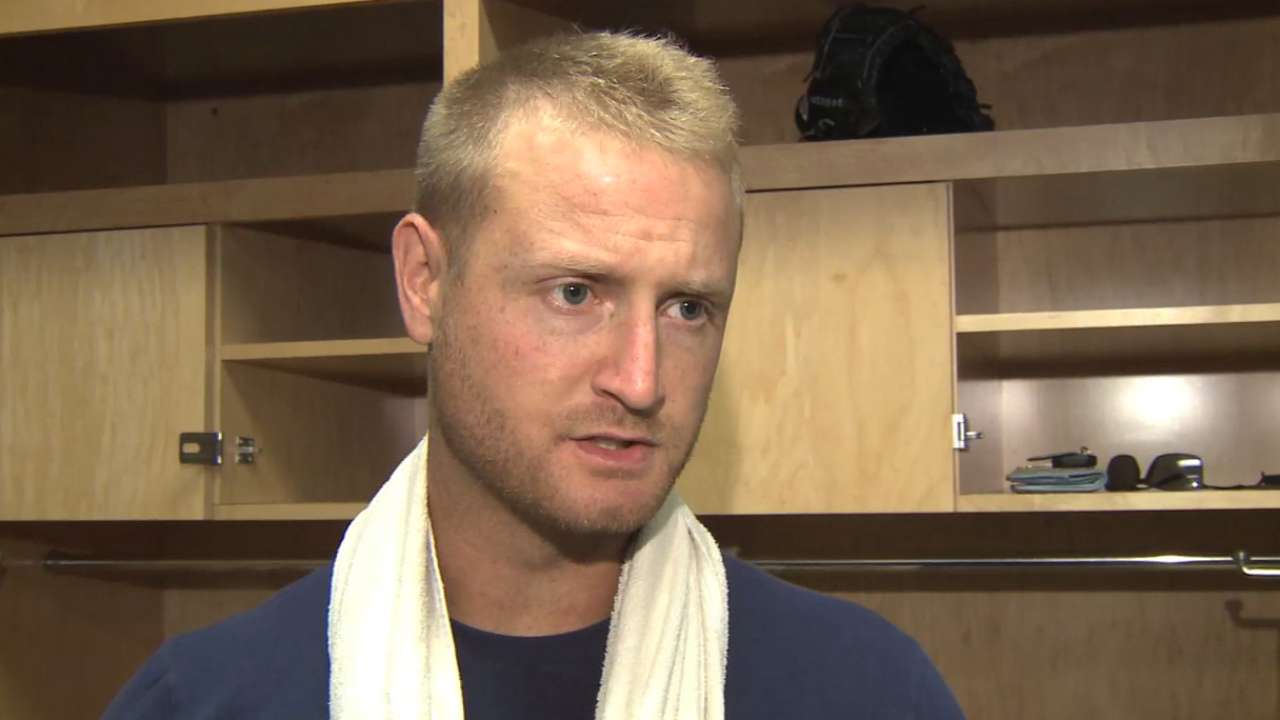 ST. PETERSBURG -- Alex Cobb will make his much-awaited return to the Rays' rotation when he starts on Thursday in the series finale against the A's at Tropicana Field.
Cobb's placement punctuated a reshuffling of the rotation that will see Chris Archer follow Cobb on Friday in the opening game against the Red Sox in St. Pete. David Price and Jake Odorizzi will start Saturday and Sunday, respectively.
Cobb, who has been on the disabled list mending from a strained oblique since April 13, had a rehab start Saturday in Port Charlotte, Fla., against the Clearwater Phillies. He tossed five scoreless innings, allowing just three hits and no walks while striking out nine. Of the 64 pitches he threw, 46 were strikes. He threw a bullpen session on Monday and told reporters he "felt good coming out of it" on Tuesday.
Normally coming back from the disabled list would require three rehab starts. Cobb has made just one, but he says he feels ready.
"Yeah, I do," Cobb said. "Stuff-wise, it was all there. Fastball location was pretty much on par for where it's been leading up to the injuries. I think the only thing that we were worried about was the amount of pitches we could go. After getting through 65 in a game situation in the rehab start, then finishing up [throwing more pitching in the bullpen], I think we're going to be good to go. Not sure on the total number, but enough to be able to go out there and get a good effort going deep into the game."
Cobb has erased from his mind any thoughts of re-injuring himself.
"I've had to come back from things before in the past, and the worst thing you can do is think about stuff, because if you're not 100 percent focused on executing a pitch, worse things come from ... that," he said. "My mindset will just be getting guys out Thursday."
Bill Chastain is a reporter for MLB.com. This story was not subject to the approval of Major League Baseball or its clubs.