White Sox to assess Sale after next 'pen session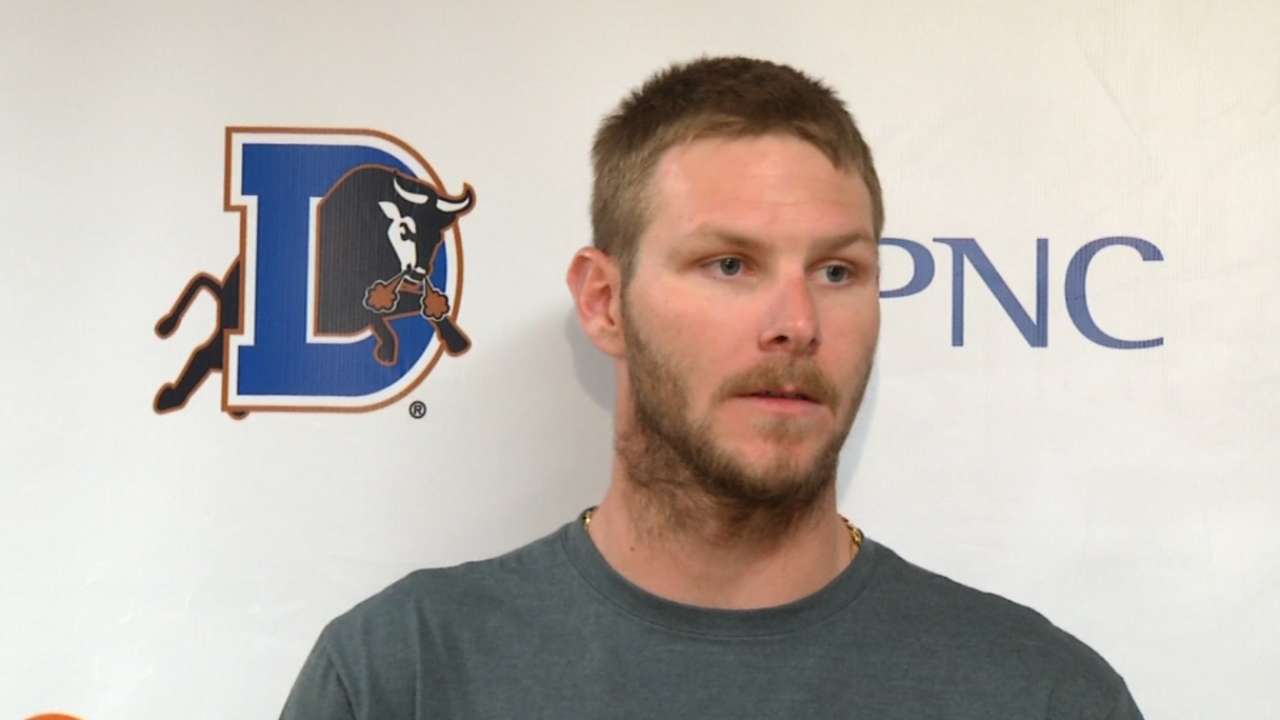 KANSAS CITY -- One potential offset of the Jose Abreu injury for the White Sox would be the return of starting pitcher Chris Sale.
That return could be on the horizon, as Sale plans to throw a bullpen session Tuesday to test the strained flexor mass muscle in his left arm that forced him out for the last month.
"After that, we'll make another assessment," manager Robin Ventura said. "Right now, he's feeling pretty good. General soreness, not necessarily in his arm or anything, but just the normal stuff that he has when he throws."
"[The pain is] mostly just in my lat, from getting extension, but nothing in my elbow. I played catch today and felt fine," Sale added.
Sale dazzled in a rehab outing Friday, striking out 11 in four innings at Triple-A Charlotte.
"I felt great in terms of physically and being able to locate my pitches," Sale said. "Even in between innings, getting loose, there was really nothing there that I felt at any given time, so that was a confidence booster for me, and I'm just trying to make strides from there."
In four starts this season, Sale notched three wins and holds a 2.30 ERA.
"I'm definitely ready," Sale said. "Like I've said a million times, it's no fun sitting around watching games, especially watching other people fill in for you, not being able to pull your own weight."
Jackson Alexander is an associate reporter for MLB.com. This story was not subject to the approval of Major League Baseball or its clubs.