McCarthy still puzzled, frustrated by rough start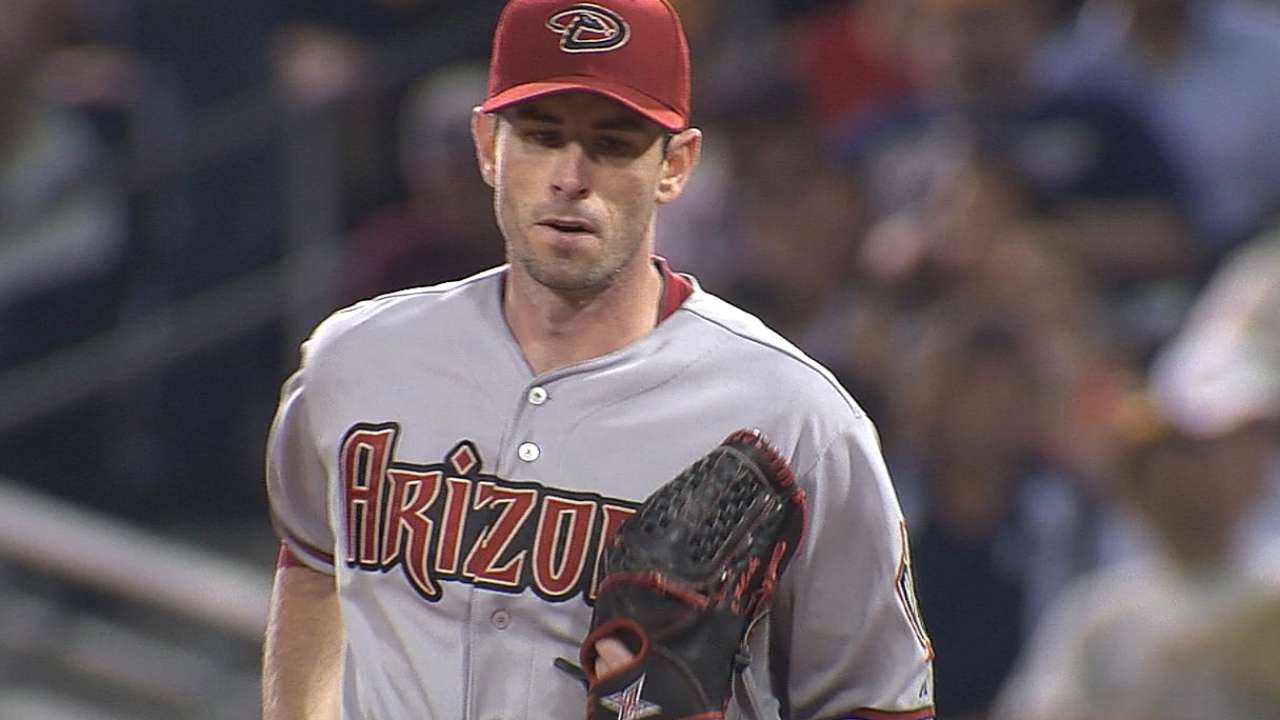 CHICAGO -- Brandon McCarthy still is not quite sure why he had such an epic meltdown in the fourth inning Friday night, but after thinking about it for a couple days, he's not sure there is an answer.
McCarthy set down the first nine White Sox he faced Friday only to be chased from the game in the fourth as Chicago scored seven runs in the inning with nine of the first 10 batters getting hits.
"That's my plan: to just keep working, keep trying to pitch well and see where it turns," McCarthy said. "Nine hits in 10 batters, I couldn't try to do it. I don't know what kind of run of luck that is or what that is. It's not good, but I don't know what to take away from that one exactly."
McCarthy is usually pretty good about putting a disappointing start behind him, but Friday's has proven more difficult.
"Usually about 15 minutes," McCarthy said when asked how long he dwells on the disappointment. "That's one of the things I do well is move on from things quickly. This one has hung around for a little while just because it was so perplexing.
"It will be something by the time I wake up tomorrow it's time to go back to work. Enough time separates it and you break on from it and then it just becomes a new start you're getting ready for. But that one lingered for a little while because it was so hard for me to explain. Usually I'm not searching for answers, it's just something that I know what I need to work on. That one, I don't know what that was, but it's hung a little bit longer."
Steve Gilbert is a reporter for MLB.com. Read his blog, Inside the D-backs, and follow him on Twitter @SteveGilbertMLB. This story was not subject to the approval of Major League Baseball or its clubs.