Perez still limited by sore calf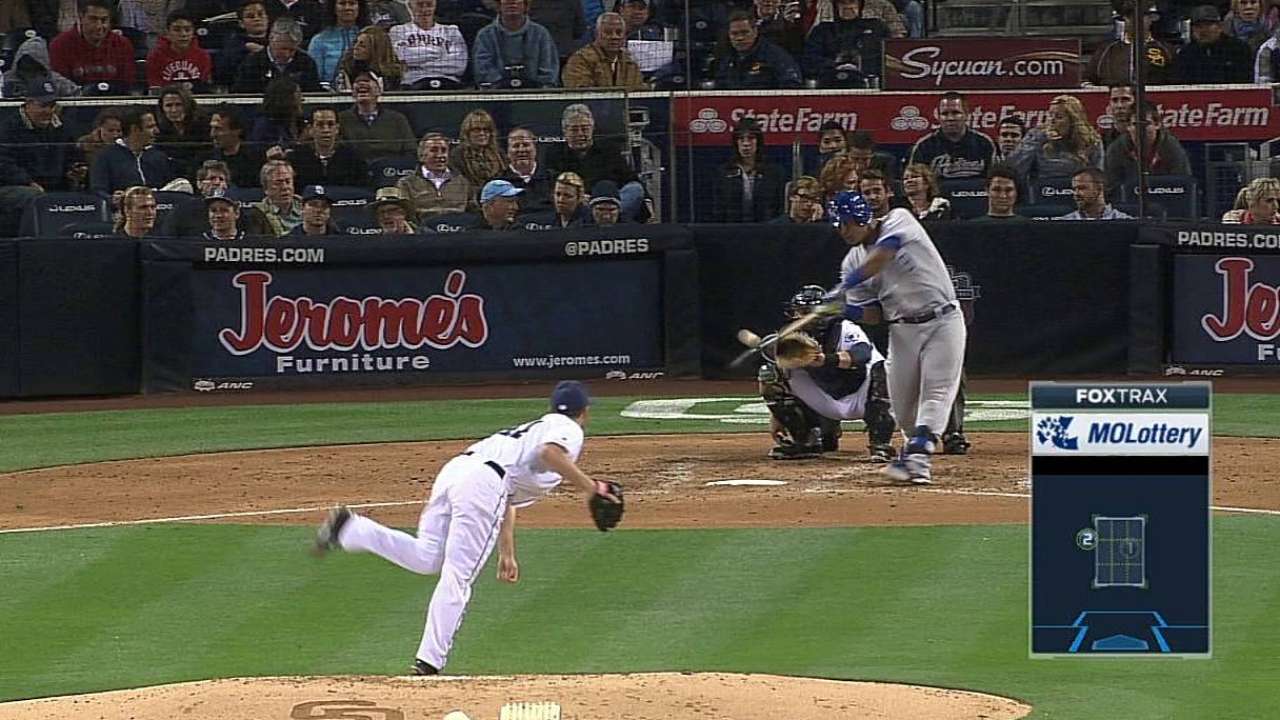 SEATTLE -- Royals catcher Salvador Perez knew just what he wanted for his 24th birthday on Saturday.
"Something good -- win the game," he said. "That's going to be good for me."
Perez was working on his birthday, catching younger pitcher Yordano Ventura, 22, against the Mariners. But he might get Sunday off to rest his aching left leg which was struck -- again -- by his own foul ball May 2.
"Yes, he'll probably get the day off," said Royals manager Ned Yost.
"It's not the shin, it's the calf. He's got a real big bruise on it and all that blood's draining down toward his ankle. It's still sore."
That's why, after hitting into what appears to be a sure out, Perez isn't running full speed. He's been told to gear down to minimize his running.
"The more running he does, the more it hurts," Yost said. "He starts off the day feeling pretty good but at the end of the day it's sore, but playable."
Perez also was happy to hear that Reds closer Aroldis Chapman had come off the disabled list on Saturday to resume his duties in the bullpen. Perez was the hitter on March 19 when a line drive off Chapman's 99-mph fastball struck the left-hander in the face in a scary Spring Training incident.
"Good for him," Perez said, smiling.
Perez knelt by Chapman on the mound as he was treated and visited him afterward at the hospital. All of the Royals were stunned by the severity of the injury.
"He recovered quick. It's a good thing," Yost said.
Dick Kaegel is a reporter for MLB.com. This story was not subject to the approval of Major League Baseball or its clubs.