Duffy's next start hinges on Chen's return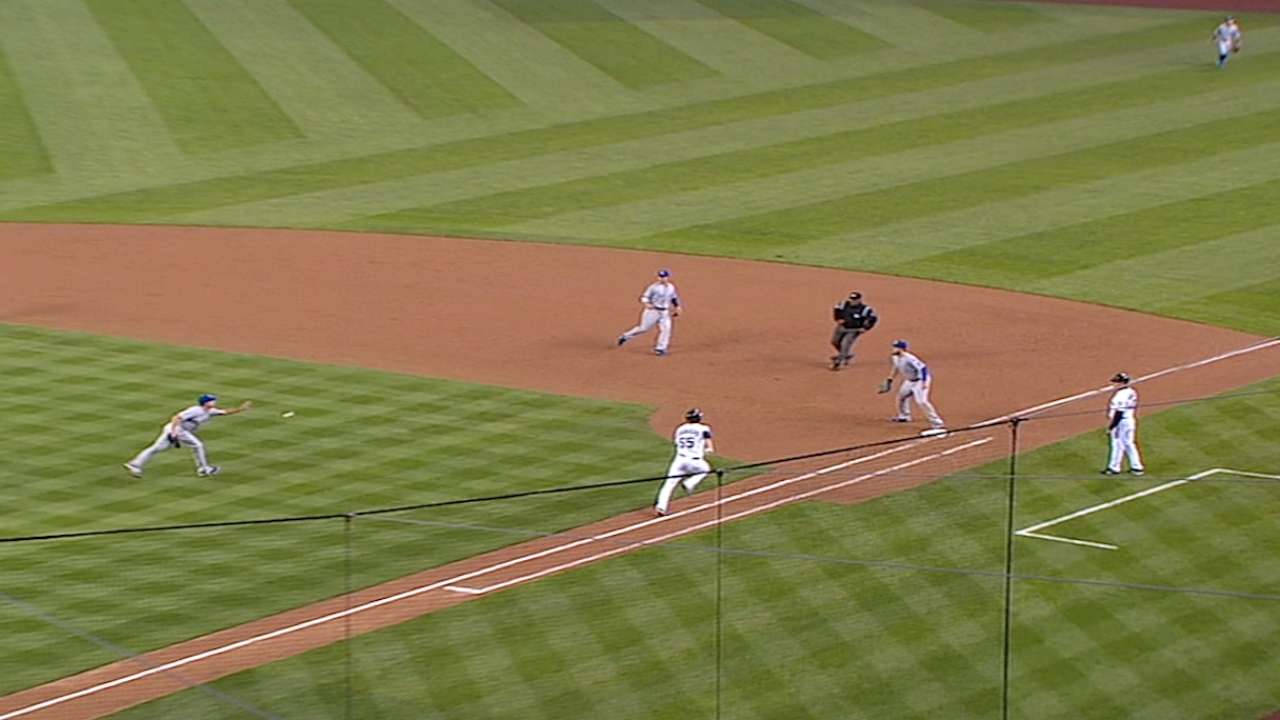 SEATTLE -- Left-hander Danny Duffy might make that May 17 start after all.
Duffy, in his second start Thursday night, held the Mariners to one run on two hits in six-plus innings of a 1-0 loss and, because of next Monday's open date, will be skipped in the next turn of the rotation.
"I'll roll him back into the bullpen but not for four days," manager Ned Yost said.
That means Duffy could be available for bullpen duty against the Rockies on Tuesday and possibly longer -- if Bruce Chen returns from the disabled list in time to face the Orioles on May 17.
"I don't know if Bruce is going to be ready. Odds are no, he's not," Yost said. "Danny will probably make that start."
Chen, out with a bulging disc in his back, is undergoing treatment in Kansas City and played catch on Thursday. But there's been no indication so far of a rehabilitation assignment to the Minors to prepare for the May 17 start.
Dick Kaegel is a reporter for MLB.com. This story was not subject to the approval of Major League Baseball or its clubs.