Red Sox rotation stays regular as clockwork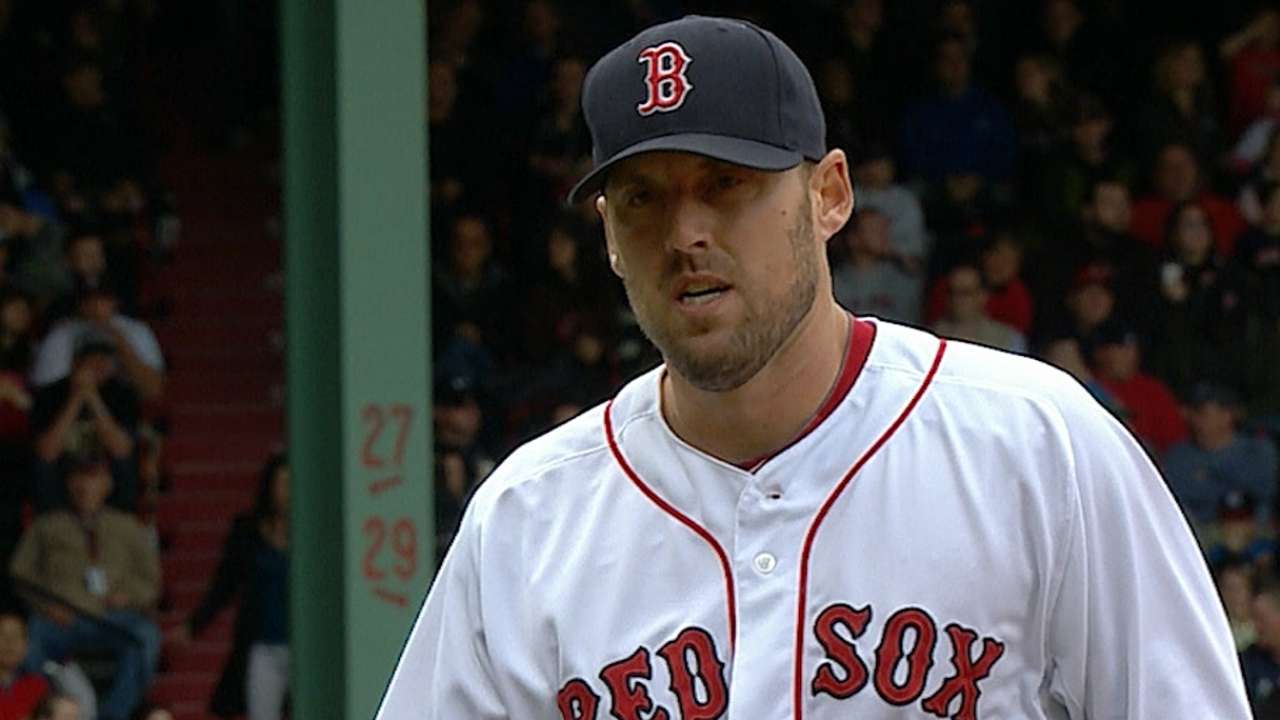 ARLINGTON -- With Clay Buchholz's start Friday, the Red Sox are the only team in the American League that has gotten seven starts from all five starters. They're also one of only two AL teams, with the Angels, that have kept their rotation intact thus far, using only five starting pitchers. And they entered Friday third in the league in starters' innings pitched with 205 2/3.

Manager John Farrell said the rotation's reliability should pay dividends as the summer unfolds.

"If you look at any team that's sustaining success or has an opportunity to work deep into the season in a positive way, the rotation's going to be something that you're going to point to," Farrell said. "It's a testament to their abilities, particularly their work ethic, the rotation and the program that our medical staff has in place for them. We monitor their work closely and we also recognize that pitching is a game of attrition. We spend a lot of time and resources making sure that they're healthy and we keep them healthy."

The Red Sox were third in the AL in starters' innings pitched during their championship run last season.
Dave Sessions is a contributor to MLB.com. This story was not subject to the approval of Major League Baseball or its clubs.