Tigers carrying flag for AL Central supremacy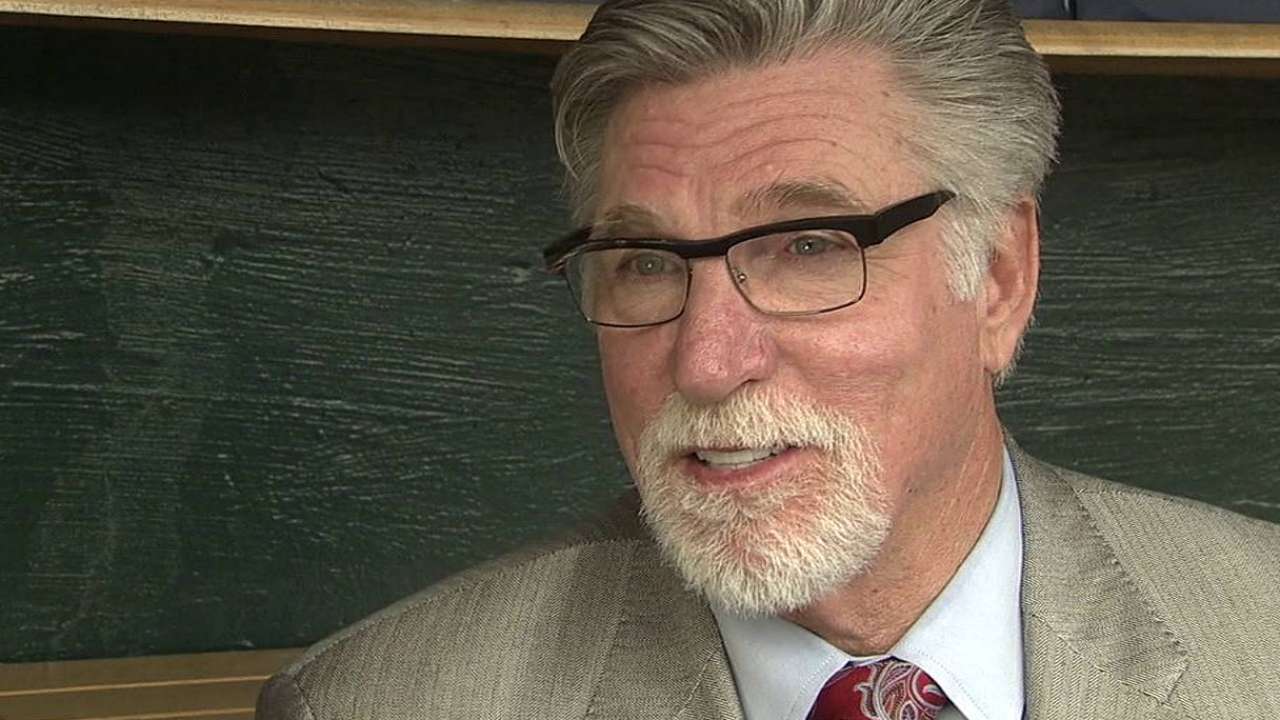 DETROIT -- Entering Friday's series opener against the Twins, the Tigers not only had baseball's best record at 20-10, but they also had the largest lead of any first-place team at five games over the White Sox.
The American League Central is the only division in baseball that doesn't have at least two teams over .500.
"It doesn't bother me what people say," Detroit manager Brad Ausmus said of the division's critics. "Our goal is the same regardless of whether people think it's a good division or a bad division. Our goal is to win the division."
In 1997, Ausmus was a part of an Astros team that won the National League Central with only 84 wins.
"Didn't make it any less fun, winning the division," he said.
While Ausmus cited that year as an example of the division's perceived difficulty level being irrelevant, it could also be a sign of a strong division. If the winner finishes with fewer victories than most other champions, it might be that the teams in the division were strong but simply beat up on each other.
No matter the reason for Houston's record as a division champion that season, the postseason was a short one for the club. The Astros were swept in the NL Division Series by the Braves.
No team has won a division title with so few wins since the Dodgers also amassed 84 victories in capturing the 2008 NL West title.
Matt Slovin is an associate reporter for MLB.com. This story was not subject to the approval of Major League Baseball or its clubs.