Triple-A outfielder Urrutia to have hernia surgery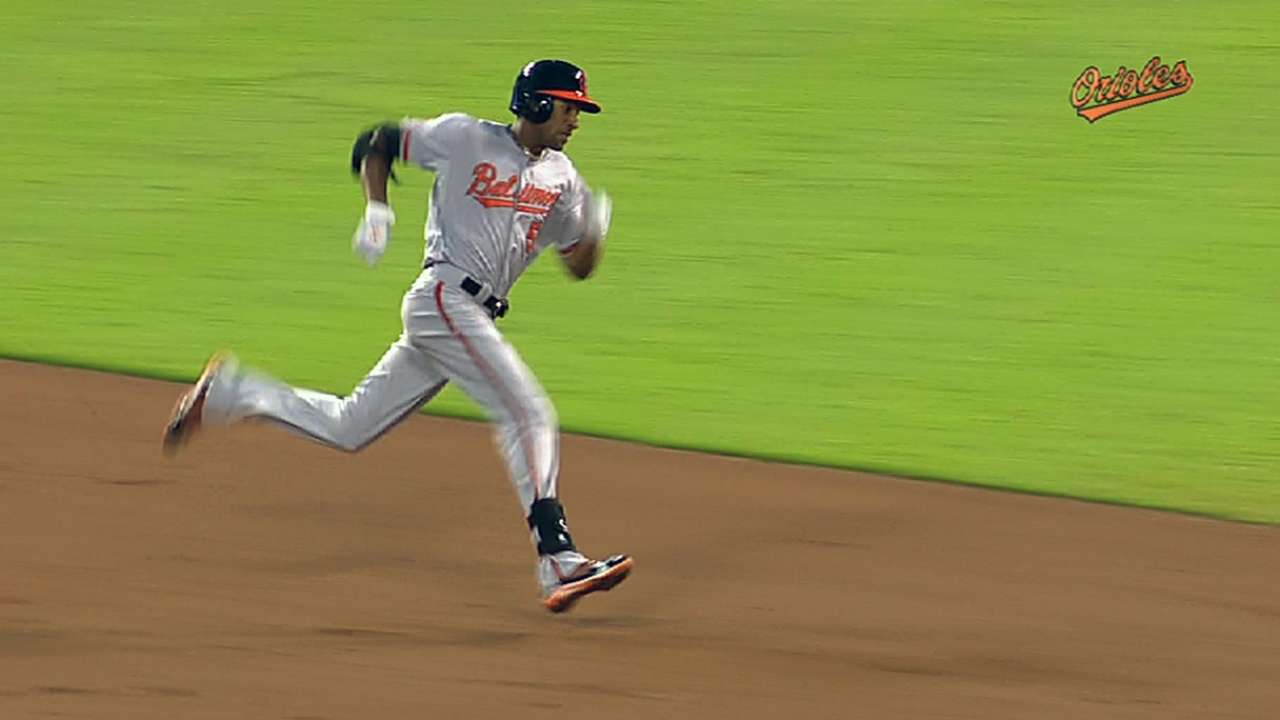 BALTIMORE -- Triple-A outfielder Henry Urrutia, who played with the Orioles during parts of 2013, will have sports hernia surgery Tuesday, manager Buck Showalter said before Friday's game with the Astros.
Showalter said that Urrutia, now playing with Triple-A Norfolk, should be back in six to eight weeks after next week's surgery in Philadelphia.
"It's frustrating, [but] he'll be back hopefully underneath two months, [and] finish up strong," Showalter said. "There's ways to catch up and be an option for us."
Urrutia had a .220 average with no homers and seven RBIs in 20 games so far with Norfolk this season. He last played on April 27.
Last year, Urrutia hit .276 in 24 games with the Orioles, his first appearance in the Major Leagues. He's been with Norfolk all season.
Jeff Seidel is a contributor to MLB.com. This story was not subject to the approval of Major League Baseball or its clubs.