Cherington on panel for Science of Baseball event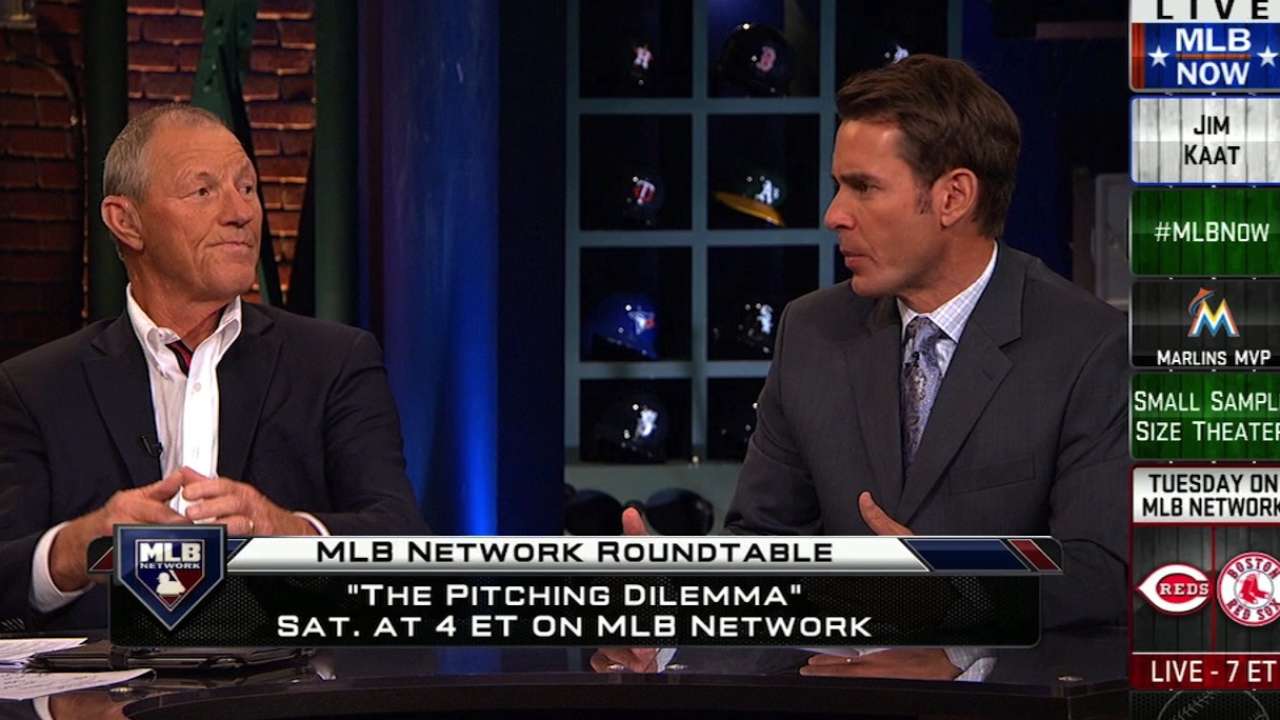 BOSTON -- For the baseball fanatics in the Boston area -- and there are many of them -- there is an event this summer in which some of the most sophisticated nuances of the game will be discussed.
The event, now in its fourth season, is called Sabermetrics, Scouting and the Science of Baseball.
The date is Aug. 16-17 and the venue is Boston University's Metcalf Science Center.
The event will feature a distinguished panel of speakers, including Red Sox general manager Ben Cherington and Astros general manager Jeff Luhnow. Tom Tippett, the director of information services for the Red Sox, will also speak, among many others. There also could be some members of the Red Sox on-field staff on the panel. Red Sox manager John Farrell has spoken at the event in the past.
Only a limited number of tickets are still available. All ticket proceeds will go directly to the Jimmy Fund. Tickets are $140, but there are discounts for full-time students.
For more information, visit: http://www.saberseminar.com.
Ian Browne is a reporter for MLB.com. Read his blog, Brownie Points, and follow him on Twitter @IanMBrowne. This story was not subject to the approval of Major League Baseball or its clubs.