Mujica making progress from strained oblique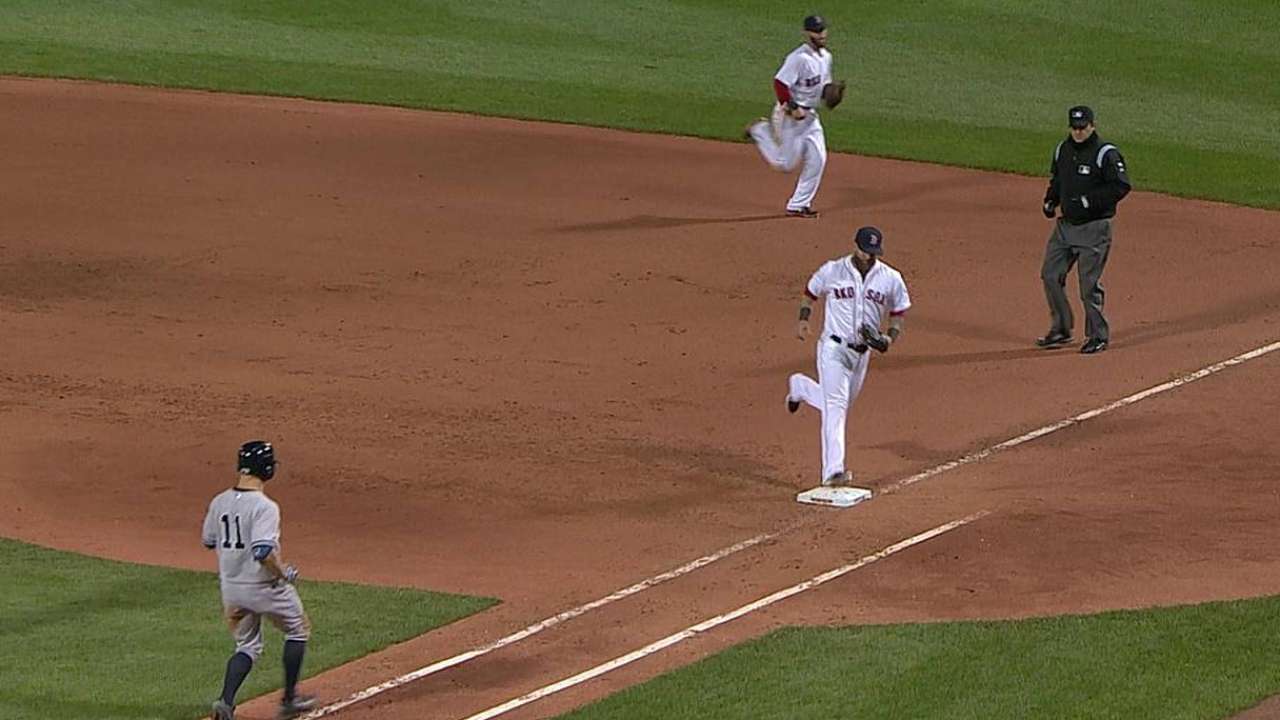 BOSTON -- After successfully passing a series of tests on his right oblique the past few days, Red Sox right-hander Edward Mujica had one final hurdle to cross before Tuesday's game against the Reds.
"He is throwing right now. He is going through stretch with pitchers," manager John Farrell said before the game. "We needed to get him on the mound to test and see where he is. That is important."
Mujica injured his right oblique while warming up in the bullpen during Saturday's 6-3 win over the A's. Mujica said he threw about 15 fastballs as he warmed up in the bullpen, but he felt discomfort on the first changeup he threw.
Mujica threw from 90 feet on Sunday and had treatment on the oblique Monday with no issues.
"At this point, it would be a surprise if he didn't pass today," said Farrell.
After signing a two-year, $9.5 million contract this offseason, Mujica has struggled this season. He's 1-1 with a 9.00 ERA in 11 appearances, allowing 10 runs in 10 innings of work.
Quinn Roberts is a reporter for MLB.com. This story was not subject to the approval of Major League Baseball or its clubs.