Futures at Fenway set to return July 13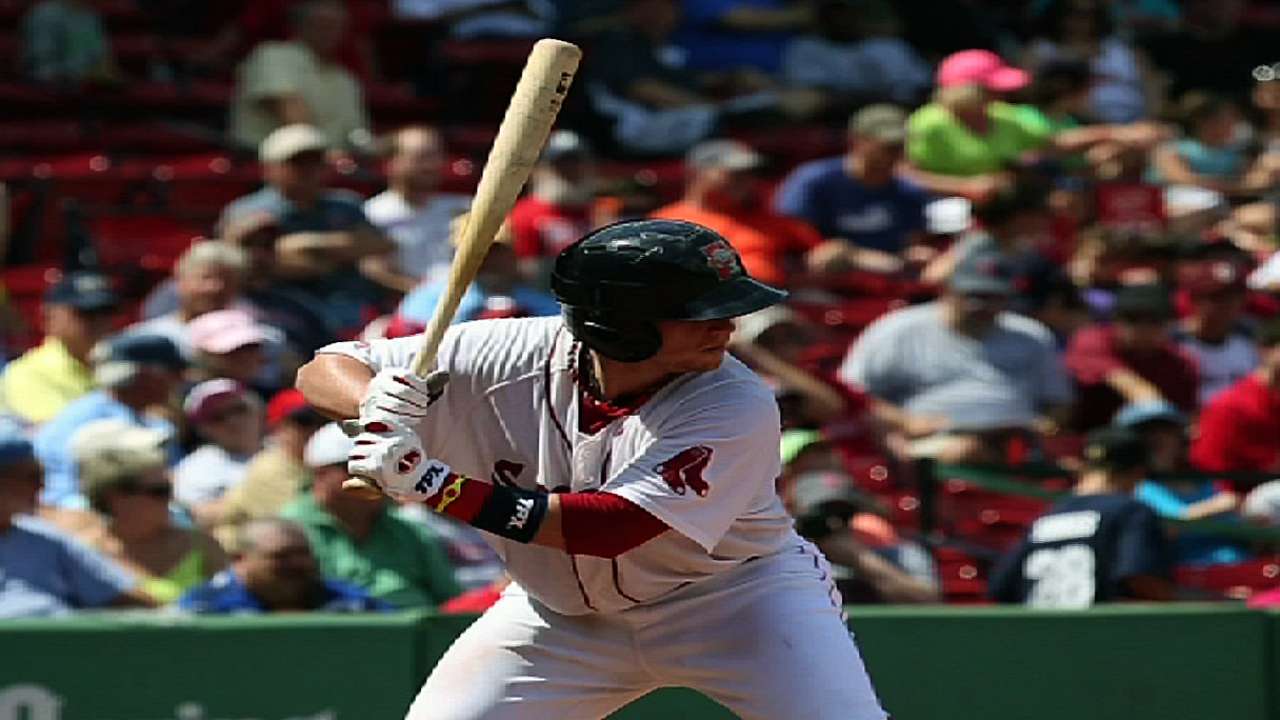 BOSTON -- The Red Sox will host the ninth annual Futures at Fenway game at Fenway Park on July 13 and also screen the baseball classic "Field of Dreams."
The Lowell Spinners, the Red Sox's Class A Short affiliate, will make their sixth appearance at Futures at Fenway, taking on the Mahoning Valley Scrappers, who are an affiliate of the Cleveland Indians. The gates will open at 2 p.m. ET for the 3:30 p.m. game.
Admission is $15 for the game and the movie, with tickets going on sale Thursday at noon at redsox.com/futures.
For the second straight year, fans are welcome to bring their dogs to the ballpark. Fans interested in bringing their dog can purchase a special ticket available over the phone at 877-REDSOX9, or in person at the Red Sox's ticket office. Those attending with pets may enter through Gate E.
Approximately 30 minutes after the game ends, fans can enjoy "Field of Dreams" on the video board. This year marks the 25th anniversary of the 1989 story that stars Kevin Costner and James Earl Jones, features Amy Madigan, Ray Liotta, Burt Lancaster, and Dwier Brown, and includes a memorable scene filmed at Fenway Park.
Quinn Roberts is a reporter for MLB.com. This story was not subject to the approval of Major League Baseball or its clubs.