MLB, Head & Shoulders get social to benefit RBI
Dodgers lead seven most active clubs during first month of #Whiff campaign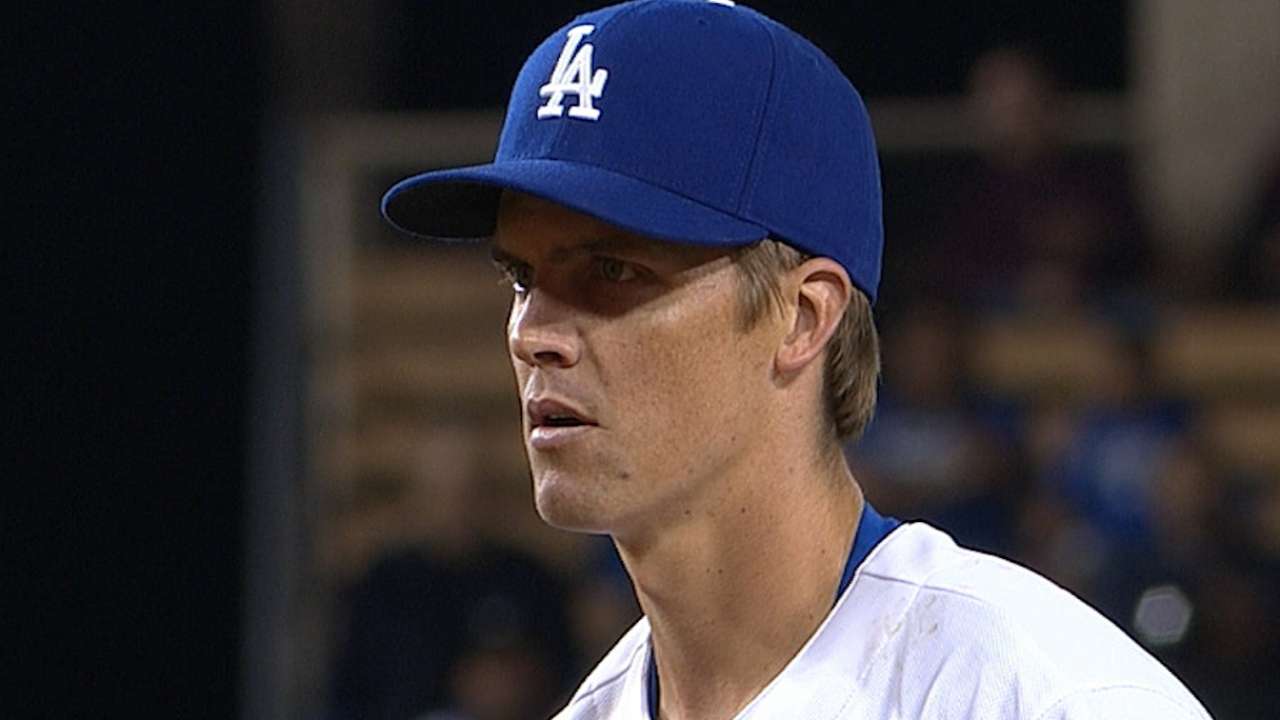 Major League Baseball fans and clubs are giving back to the grassroots effort of the game.
Major League Baseball announced Tuesday that seven clubs have won a social media competition with the makers of Head & Shoulders shampoo that will fund several chapters of the RBI Program. RBI -- which stands for Reviving Baseball in Inner Cities -- is part of the MLB initiative to get kids in urban areas playing baseball, and Head & Shoulders is making sure several cities get in on the act.
Seven clubs -- the Dodgers, Angels, Brewers, Marlins, Pirates, Mets and Blue Jays -- were most active during the first month of the Season of the #Whiff campaign, which encourages fans to tweet every time they witness a strikeout on television or at the stadium during the regular season. Head & Shoulders pledged $40,000 during the month of April, and it raised $130,000 for RBI programs last year.
This year's campaign is expected to double last year's contribution, and Head & Shoulders will automatically donate an additional $1 to the RBI program for every strikeout this season. There were 405 games and 6,446 strikeouts in April, yielding another $6,446 in contributions for RBI.
Los Angeles Dodgers (79,759 tweets) -- $10,000 (total) for Dodgers RBI, Boys & Girls Club of Venice RBI and Boys & Girls Club of Burbank & Greater East Valley RBI
Los Angeles Angels (28,411 tweets) -- $7,500 for Angels RBI
Milwaukee Brewers (27,958 tweets) -- $7,500 for Milwaukee Brewers RBI
Miami Marlins (12,771 tweets) -- $5,000 for Marlins RBI and Lake Park RBI
Pittsburgh Pirates (10,248 tweets) -- $5,000 for Pittsburgh RBI
New York Mets (10,175 tweets) -- $2,500 for Bonnie Youth Club RBI (Brooklyn), Central Jersey RBI, Dukes Baseball RBI, Greater New York Sandlot Athletic Alliance RBI, Hoboken RBI, Jackie Robinson RBI (Jersey City), Lower East Side RBI and Newark RBI
Toronto Blue Jays (8,757 tweets) -- $2,500 for Toronto Blue Jays Amateur Baseball Rookie League RBI
Spencer Fordin is a reporter for MLB.com. This story was not subject to the approval of Major League Baseball or its clubs.