Francona planning mix and match at second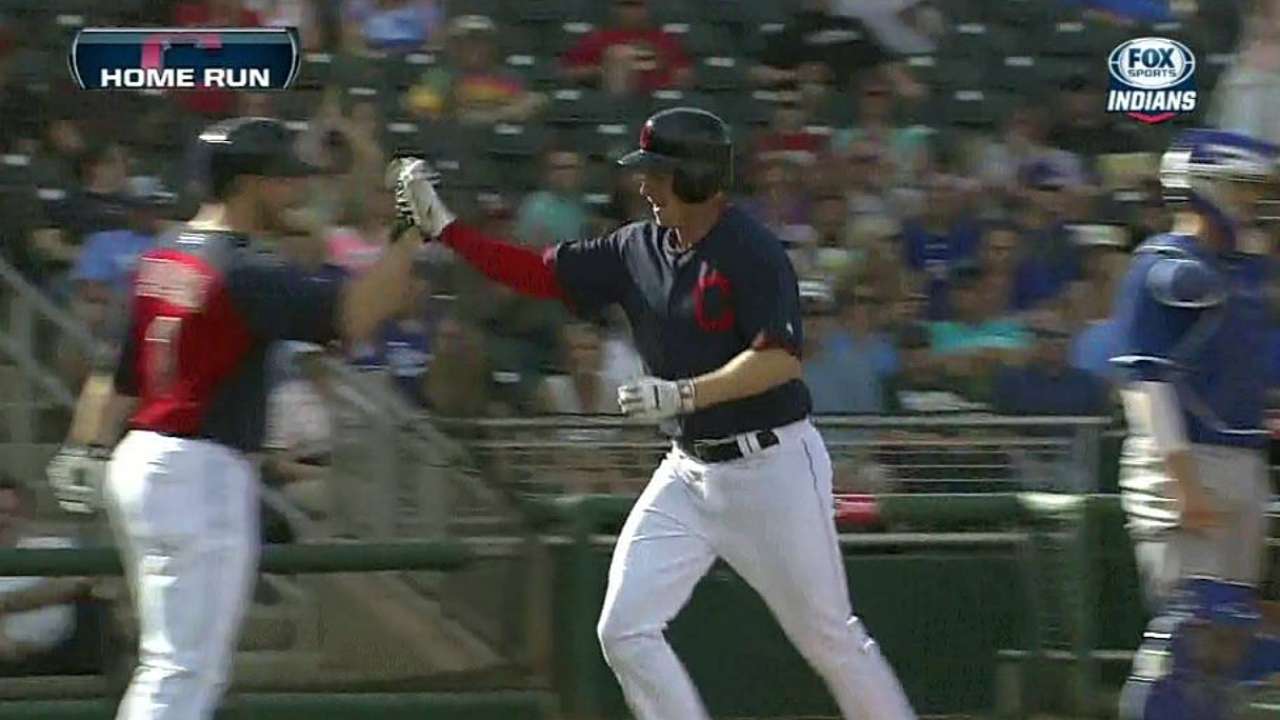 CLEVELAND -- With Jason Kipnis officially on the disabled list, Elliot Johnson got another shot to fill in at second base on Friday night, hitting ninth. He had two errors and went 0-for-4 in the Indians' 12-5 win over the White Sox.
Johnson also started Wednesday's loss in Anaheim, but Tribe manager Terry Francona said he would use other options at second base as well during Kipnis' DL stint.
"We'll probably do some mixing and matching, kind of go day to day," Francona said. "I don't know [how] we can make a lineup a week ahead of time, nor that we need to, but we'll not only try to look at where they're playing, but where they're hitting in the lineup.
"Some of who plays second may be determined by who's playing another position, just so we can have some balance."
Francona said that Mike Aviles would get some starts at second, and he plans to get Jose Ramirez, who took Kipnis' roster spot, in there as well.
"I think Mikey can certainly play, probably anywhere," Francona said. "But you also got to remember when you do that, you're taking away from [using him elsewhere]."
Stephen Ellsesser is a contributor to MLB.com. This story was not subject to the approval of Major League Baseball or its clubs.