Rodriguez 'returned,' Patterson optioned per rules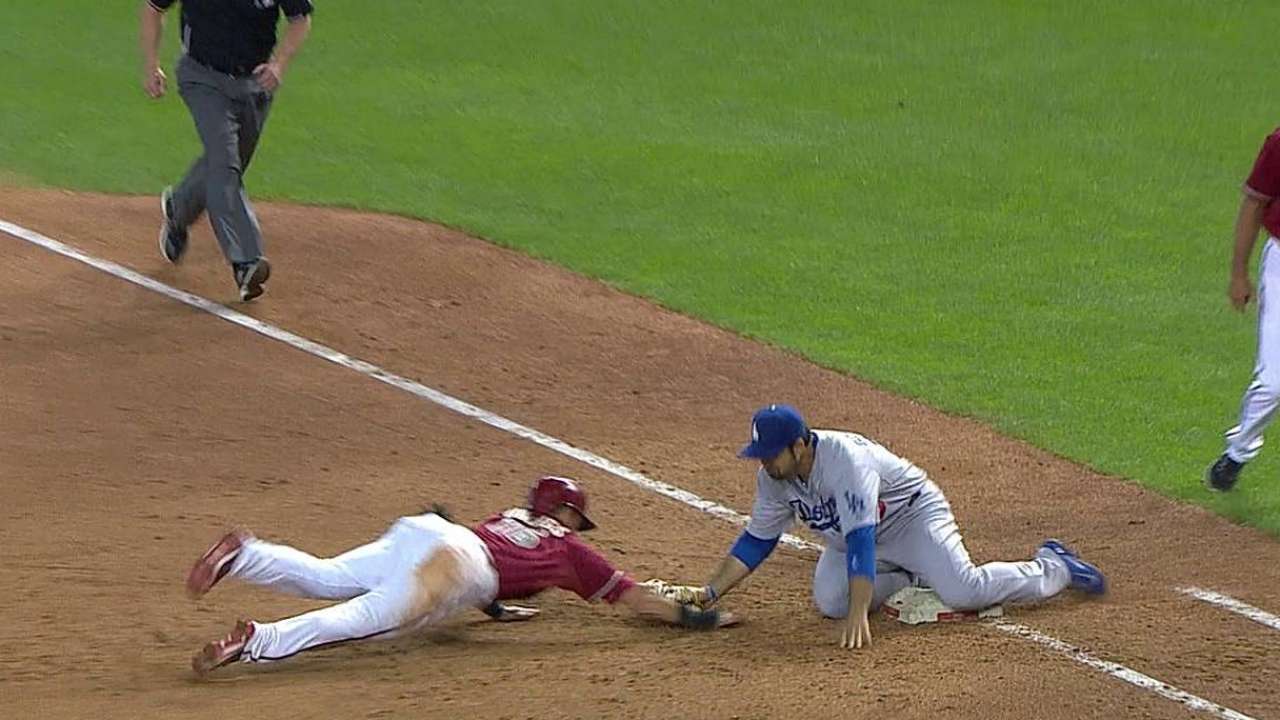 MIAMI -- The Dodgers on Friday changed their explanation for the roster manipulation that added a 26th player for Thursday's doubleheader in Minnesota.
Originally, the club announced that pitcher Red Patterson was the 26th man allowed by doubleheader rules, and he would be returned to the Minor Leagues after his start in the second game vs. the Twins.
What the club actually did was declare reliever Paco Rodriguez as the 26th man, even though he was already on the active roster, and purchase the contract of Patterson to be on the 25-man roster.
Both players went back to the Minors on Friday, but Patterson was optioned and Rodriguez was "returned." Patterson must remain in the Minor Leagues at least 10 days unless he replaces an injured Dodgers pitcher, but Rodriguez can be recalled at any time.
Ken Gurnick is a reporter for MLB.com. This story was not subject to the approval of Major League Baseball or its clubs.