Collins mulling setup options with Farnsworth closing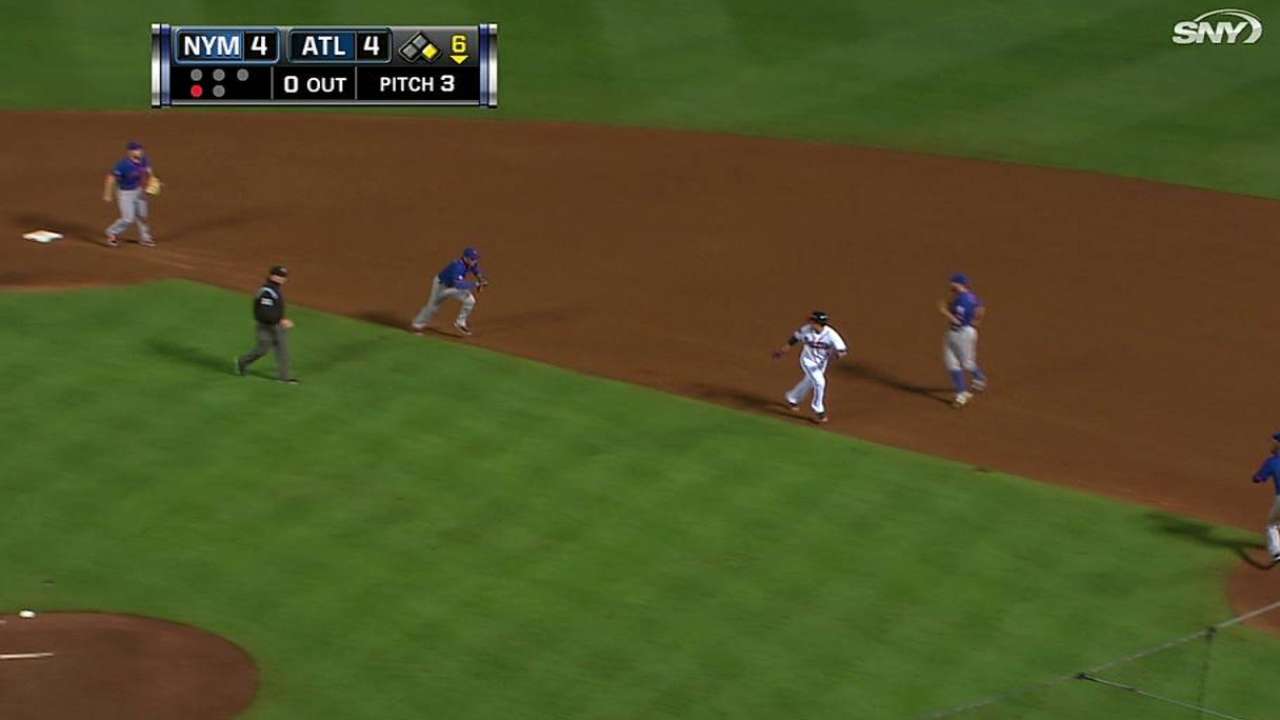 NEW YORK -- The upshot of manager Terry Collins shifting Kyle Farnsworth from the eighth to the ninth inning is that the Mets no longer have any obvious setup options.
"Right now I couldn't tell you," Collins said when asked on Monday afternoon who his primary eighth-inning option might be.
Collins went on to mention right-hander Carlos Torres as the likely candidate for the series opener against the Cardinals and, as promised, called on him in the eighth in a two-run game.
Torres did the job, lowering his ERA to 0.79 over his last eight games and perhaps earning him additional high-pressure innings in the future.
"Our bullpen's done a good job," Collins said of the unit as a whole. "After that first series, where I'm not sure what happened, they settled down. They're throwing the ball with much more command of their stuff than they did early, and they've pitched very well lately. You're going to have a night where somebody's going to get a big hit -- that's part of the game. But I think, certainly, in the last 10 games, our bullpen's done an outstanding job."
Collins also noted that Daisuke Matsuzaka could eventually pitch in a setup role but that he would prefer to keep him stretched out as rotation insurance for as long as possible. So for now, with Jose Valverde trying to return to top form and such prospects as Rafael Montero and Jacob deGrom not quite ready to contribute at the big league level, the setup job may default to Torres.
Anthony DiComo is a reporter for MLB.com. Follow him on Twitter @AnthonyDicomo. This story was not subject to the approval of Major League Baseball or its clubs.