Closing requires a different mind-set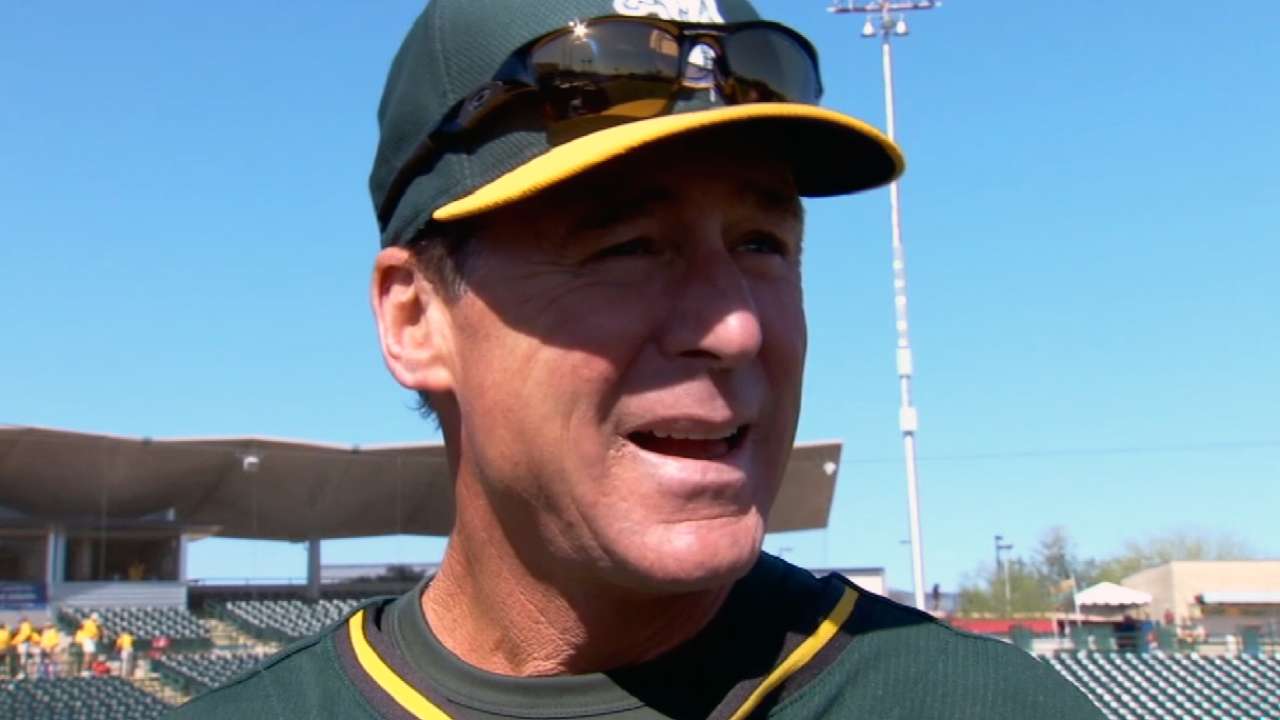 One of baseball's most unique intricacies is its lack of a game clock. Teams that fall behind still have 27 outs to work with, and time is not of the essence.
The late Hall of Fame manager Earl Weaver said it best.
"You can't sit on a lead and run a few plays into the line and just kill the clock," Weaver said. "You've got to throw the ball over the damn plate and give the other man his chance. That's why baseball is the greatest game of them all."
The men charged with completing that task and bringing home the victory are closers, who usually enter in the ninth inning with the game on their shoulders. A coveted position, some teams pay upwards of $10 million per season for these one-inning specialists.
Since the modern invention of the save by Hall of Fame sportswriter Jerome Holtzman in 1960, the art of relief pitching evolved from mostly multi-inning performers to one-inning specialists.
Closers today enter games in the final inning with the task of getting three crucial outs, with the entire pressure of the stadium bearing down on them. Thousands of eyes are locked onto the mound, focused on the man who holds the game's final fate in his hands.
"You come into the game and the [fans] start getting loud, that lets you know that you're the man," Angels closer Ernesto Frieri said. "They cheer, because they can trust you and know you can [finish the game]."
More often than not, a routine save goes without much fanfare, while a blown save becomes the talk of the town for all the wrong reasons; such is the life of a Major League closer.
"To me it's fun," D-backs closer Addison Reed said. "I love being in those pressure situations when everything is on me."
Some closers ignore the avalanche of pressure and treat the ninth like any other inning.
"I just try to focus on the simple parts," Athletics closer Jim Johnson said. "Whether it's making a certain pitch or getting one guy out, I don't pay attention to anything else."
The mental aspect of closing may be the hardest part.
"Some guys can't [close], and I think it's more about what goes on in their heads," Johnson said. "The separator is how guys can respond from adversity, because all [closers] are going to fail at some point. A closer walks that fine line where if you do your job, nobody knows about it."
Moving on from a tough outing is imperative to succeeding as a closer.
"You have to have a short-term memory," said Reed, who converted 40 out of 48 save opportunities for the White Sox in 2013. "Once the game is over, there is nothing you can do about it. Think about it for five or 10 minutes then let it go, enjoy the rest of the night, wake up the next day and get ready to go."
Despite the pressure, being named a team's closer is one of the most rewarding and sought-after positions in baseball.
"It's something I've always wanted to do growing up," Reed said. "I never dreamt of being a starter, never thought it sounded fun to go out and throw seven or eight innings and throw 150 pitches."
Jaime Eisner is a senior majoring in journalism at Arizona State University. This story is part of a Cactus League partnership between MLB.com and Arizona State University's Walter Cronkite School of Journalism and Mass Communication. This story was not subject to the approval of Major League Baseball or its clubs.