Cano back in lineup after missing four days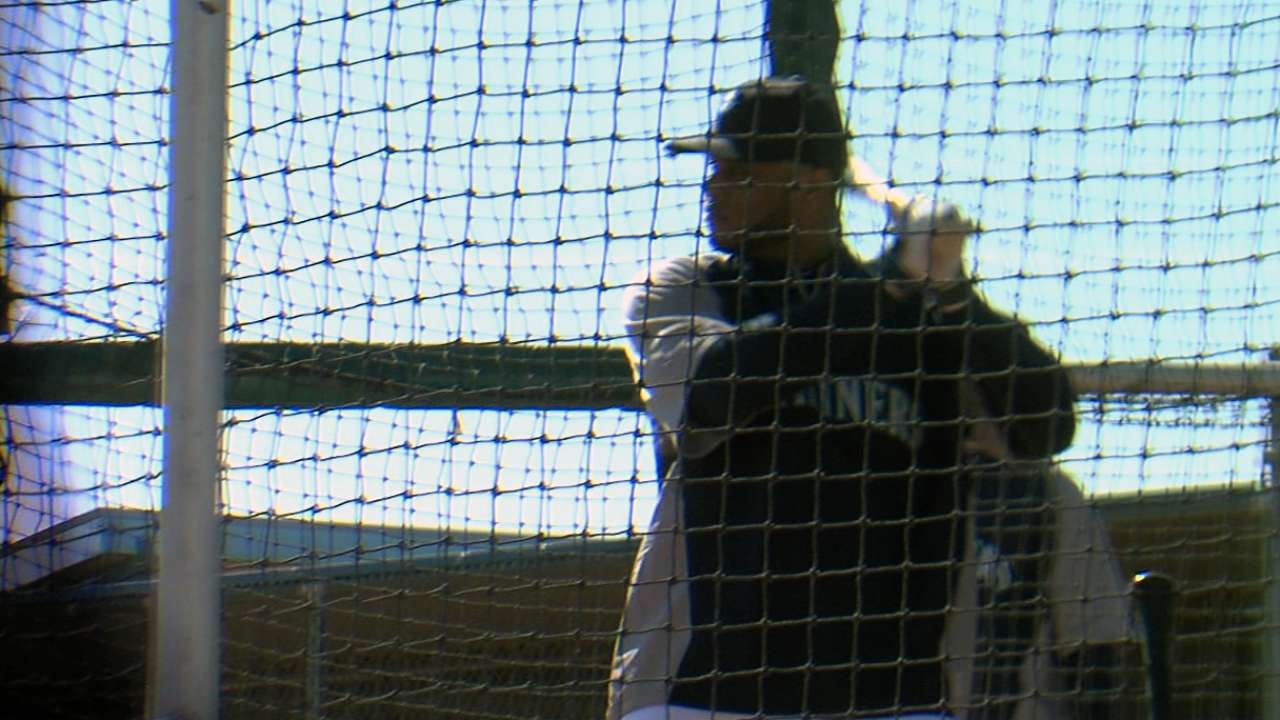 PEORIA, Ariz. -- After four days without their new star player in the lineup, the Mariners had second baseman Robinson Cano back on the field Monday afternoon for their Cactus League home game against the Royals.
Cano, signed to a 10-year, $240 million deal this winter, underwent a root canal last Wednesday and has been out of action since.
Cano, a five-time All-Star with the Yankees before joining Seattle, began the spring on a hot streak, racking up six singles, three runs and three RBIs through his first 12 at-bats for the Mariners.
Mariners manager Lloyd McClendon said Monday morning that despite the gap in playing time there's no reason to believe Cano will have any problems getting back into the flow of Spring Training games.
"No concern whatsoever. He can hit," McClendon said.
John Schlegel is a national reporter for MLB.com. You can follow him on Twitter at @JohnSchlegelMLB. This story was not subject to the approval of Major League Baseball or its clubs.