Diamond, Nolasco to make first starts this weekend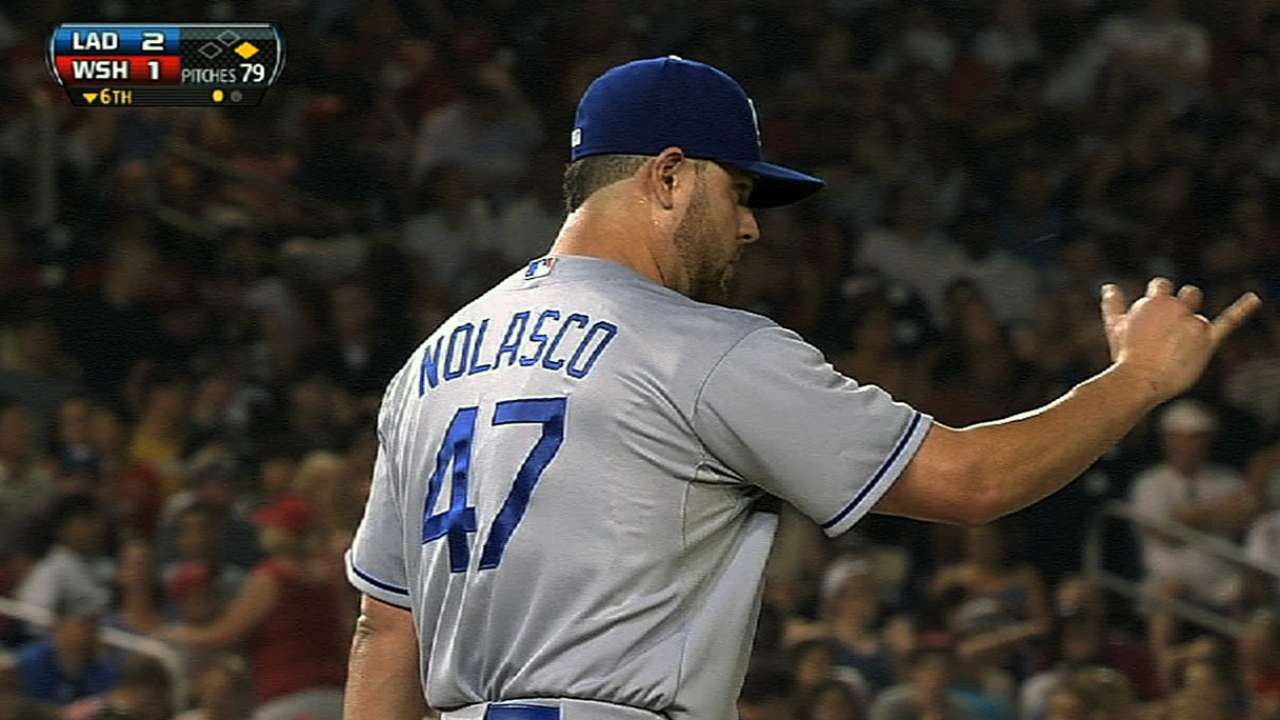 FORT MYERS, Fla. -- The Twins announced their rotation for this weekend, as left-hander Scott Diamond will start the home opener on Saturday against the Red Sox and right-hander Ricky Nolasco will start on Sunday against the Rays in Port Charlotte.
Diamond, who is competing for the fifth spot in the rotation along with Vance Worley, Samuel Deduno and Kyle Gibson, will make the first start at renovated Hammond Stadium on Saturday at 12:05 p.m. CT in a game that will be televised on MLB.TV and Fox Sports North.
Diamond is looking to bounce back this year after posting a 5.43 ERA in 24 starts last season. The 27-year-old fared much better as a rookie in 2012, when he had a 3.54 ERA in 27 outings.
Diamond is one of three pitchers out of Minor League options competing for the final spot in the rotation along with Worley and Deduno. But assistant general manager Rob Antony said a decision won't be a made on the fifth starter until much later in Spring Training.
"We're going to let it play out until we're comfortable with our decision with who it's going to be," Antony said. "So I wouldn't suspect that's going to make a quick call. I think it'll go late into camp."
Nolasco, who joined the Twins on a four-year deal worth $49 million this offseason, will make his debut on Sunday at 12:05 p.m. at Charlotte Sports Park. Nolasco has the inside track to be the club's Opening Day starter, but the team hasn't made an official announcement.
Rhett Bollinger is a reporter for MLB.com. Read his blog, Bollinger Beat, and follow him on Twitter @RhettBollinger. This story was not subject to the approval of Major League Baseball or its clubs.