Maddon, Rays take pride in consistency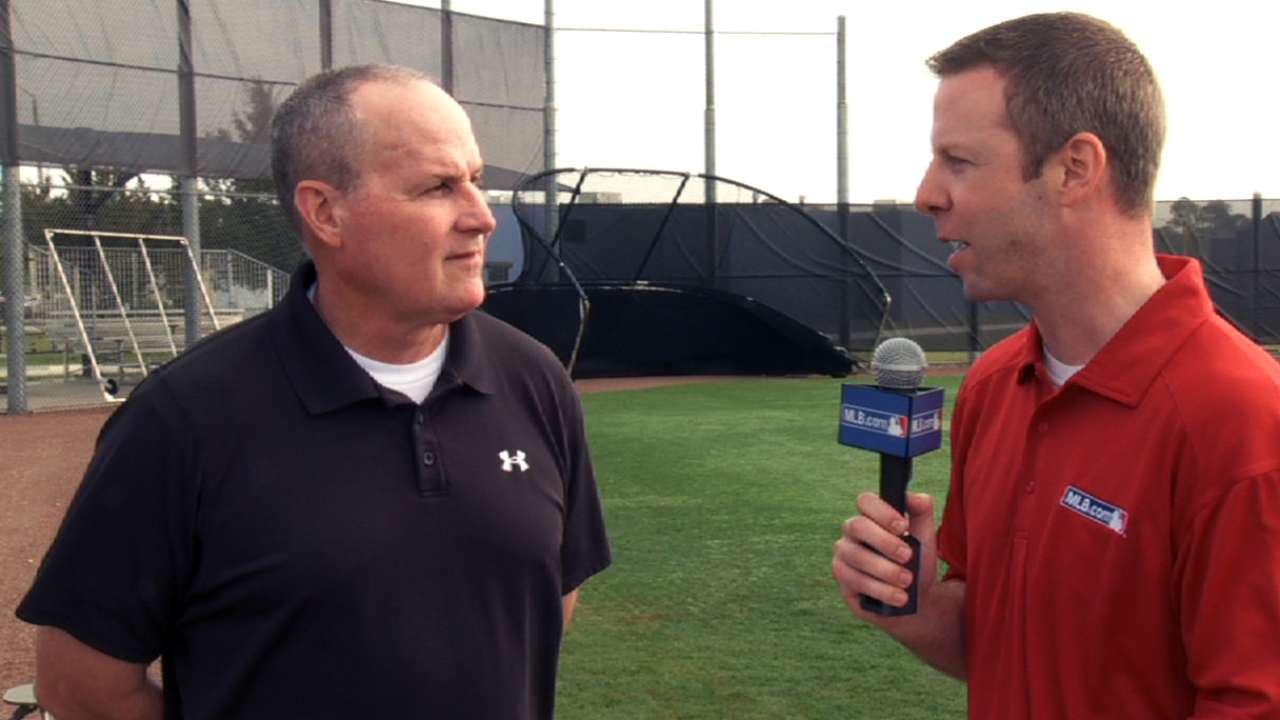 PORT CHARLOTTE, Fla. -- Tampa Bay began its Grapefruit League season Friday in an afternoon tilt against the Orioles. Prior to the contest, manager Joe Maddon took a moment to reflect on the what the Rays have accomplished in the way of consistency since 2008.
During the past six seasons, the Rays have experienced one losing season, and they have made the playoffs four times, reaching the World Series in 2008 and bowing out in the first round in '10, '11 and '13. In comparison to the other teams in the American League East, the Rays have been far and away the most consistent team.
"We do take a lot of pride that we have been very consistent pretty much since 2008," Maddon said. "The ultimate idea is to win the whole thing. But on an annual basis, get down to the playoff moment against some really good teams. And we've lost in the first round [three times]: -- Texas, Texas, Boston -- and ended up in the World Series.
"It's not like we've lost to a bad ballclub. A lot of tightly contested games, right there with them. So you can see that it's just a proverbial thin line between winning and losing. We just have to get over that hump somehow. But just from a consistency standpoint and how we've done our business, I'm really pleased and proud of our group."
Bill Chastain is a reporter for MLB.com. This story was not subject to the approval of Major League Baseball or its clubs.