Yost intrigued by possibility of overseas play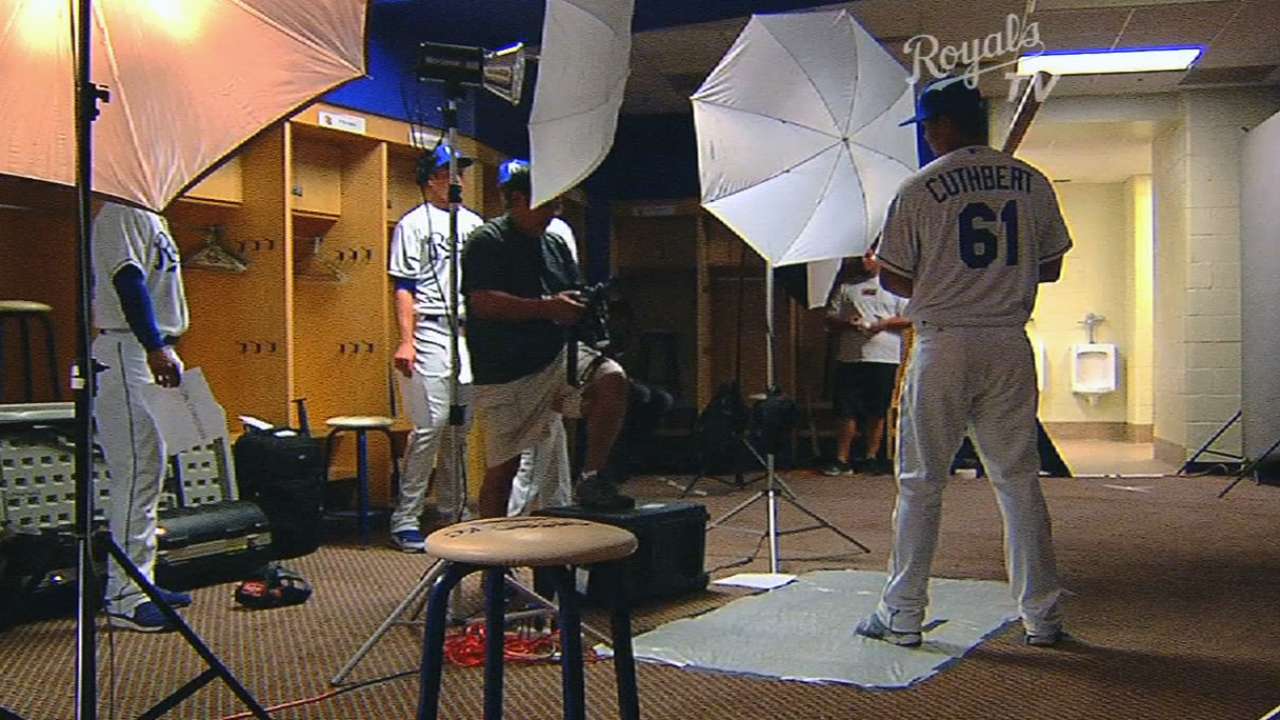 SURPRISE, Ariz. -- The Dodgers and Diamondbacks will open their championship season with two games in Australia on March 22-23 in what's becoming an annual foreign trek for Major League Baseball.
Would Ned Yost like to take his Royals on such a jaunt?
"I haven't really thought much about it," Yost said. "I think it's great for the game that they can go to Japan, they can go to Australia. Logistics-wise, it makes it a little tough because, again, we're ramping up for Opening Day. And once you get into Opening Day, you know it's full-go. It is absolutely full-go from the first day to the last day."
However, the two teams will return from Australia and still have Spring Training games to play -- five for the D-backs, three for the Dodgers -- before resuming the regular-season schedule.
"In these circumstances, you ramp up for Opening Day and you play two games that count and you come back and you play four that don't. So it's a bit of a roller-coaster ride there for them. And that's the tough part," Yost said. "But these guys are all professionals and they'll do a good job with that."
Dick Kaegel is a reporter for MLB.com. This story was not subject to the approval of Major League Baseball or its clubs.