Braves sign 19 players to one-year contracts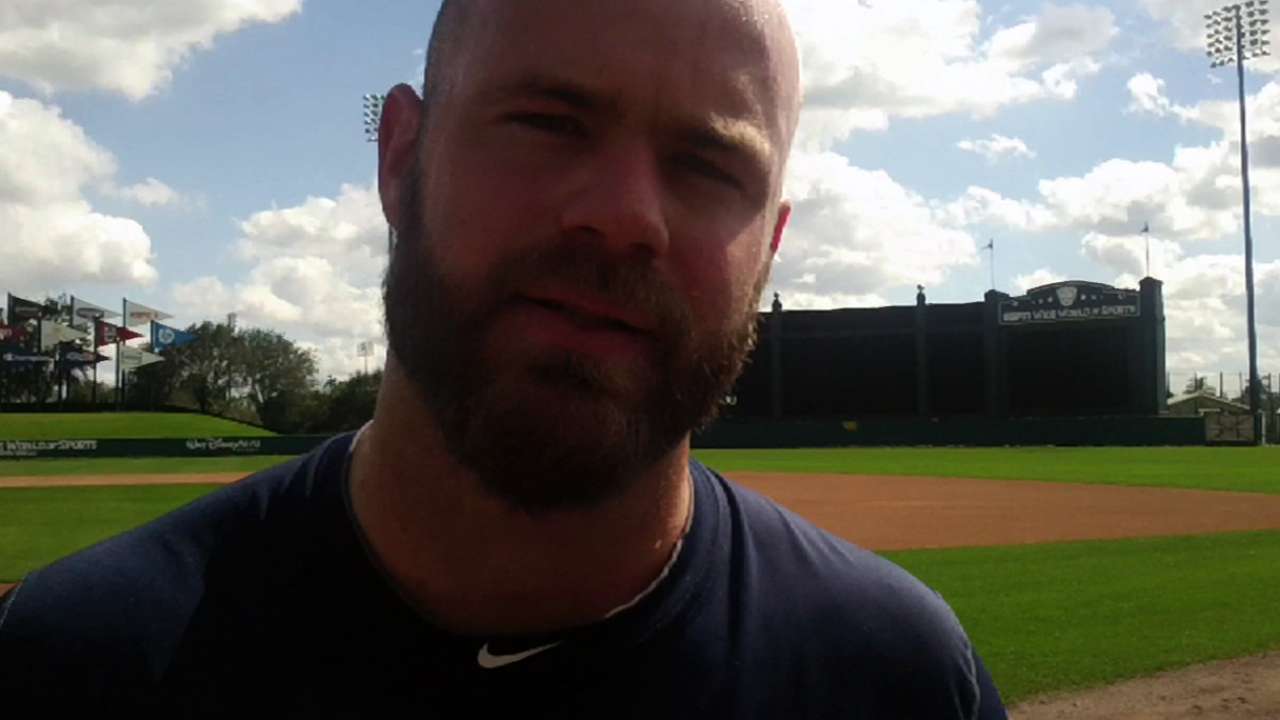 Gattis is set to take over starting catcher duties from former National League All-Star Brian McCann, who signed a five-year contract with the Yankees in December. Gattis led all rookies with 65 RBIs and ranked second with 21 homers in 2013.
Carpenter and Avilan helped fortify an Atlanta bullpen that led the Majors with a 2.46 ERA last season. Avilan and Carpenter ranked second and third behind Craig Kimbrel's team-leading 1.21 ERA with career-best marks of 1.52 and 1.78, respectively.
Joe Morgan is a contributor to MLB.com. This story was not subject to the approval of Major League Baseball or its clubs.