SportsNet LA announces launch availability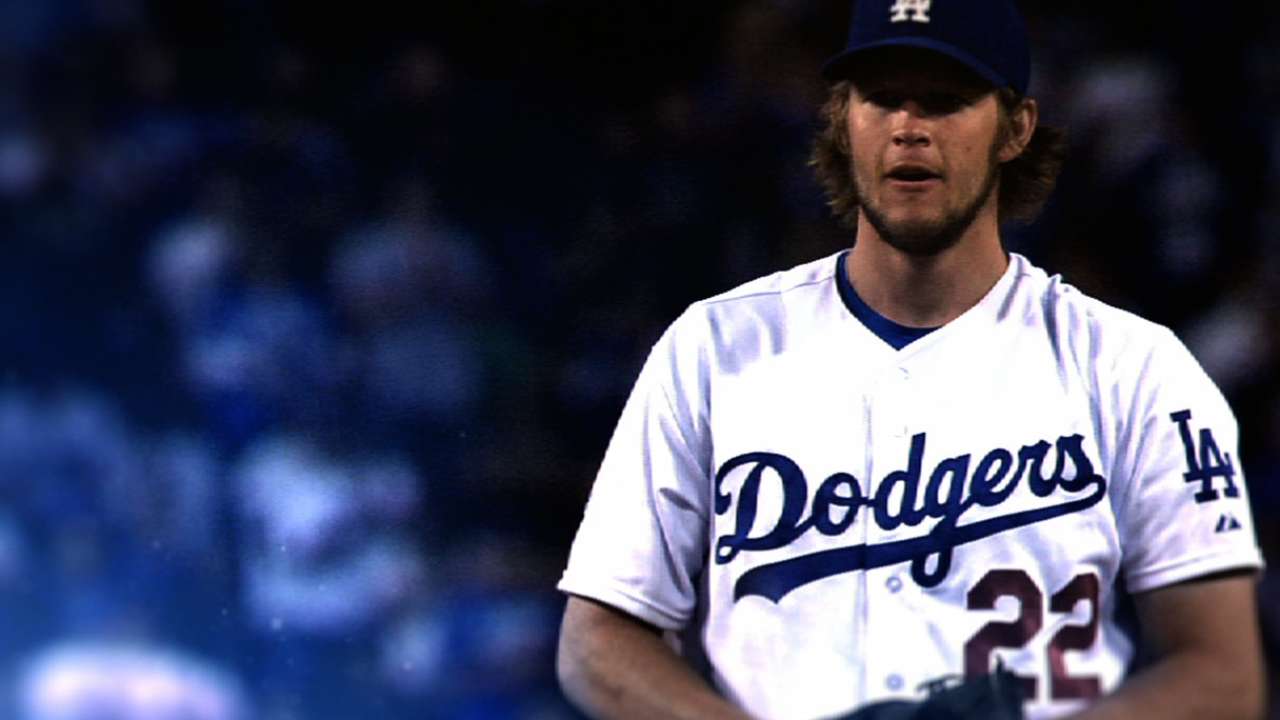 GLENDALE, Ariz. -- SportsNet LA, the Dodgers' new 24/7 network that launches on Tuesday, will be available to Time Warner Cable's customers in the Los Angeles area with standard TV service or above in high definition on channel 431 and in standard definition on digital channel 249.
The network announced on Monday that it will be available to Bright House Networks Standard customers in Bakersfield on channels 21 and 107 in SD and channel 1107 in HD.
The network launch comes one day before the Dodgers' exhibition opener against Arizona on Wednesday.
SportsNet LA is the result of a 25-year, $8.5 billion deal between the club and Time Warner Cable.
"We created SportsNet LA to give Dodger fans around-the-clock access to the team and are so excited to launch the network on Feb. 25," said Stan Kasten, president and CEO of the Los Angeles Dodgers. "We're thrilled that Dodger fans will be able to watch SportsNet LA's 24/7 Dodger programming on Bright House Networks from Day 1."
Ken Gurnick is a reporter for MLB.com. This story was not subject to the approval of Major League Baseball or its clubs.