Nava sidelined with stiff neck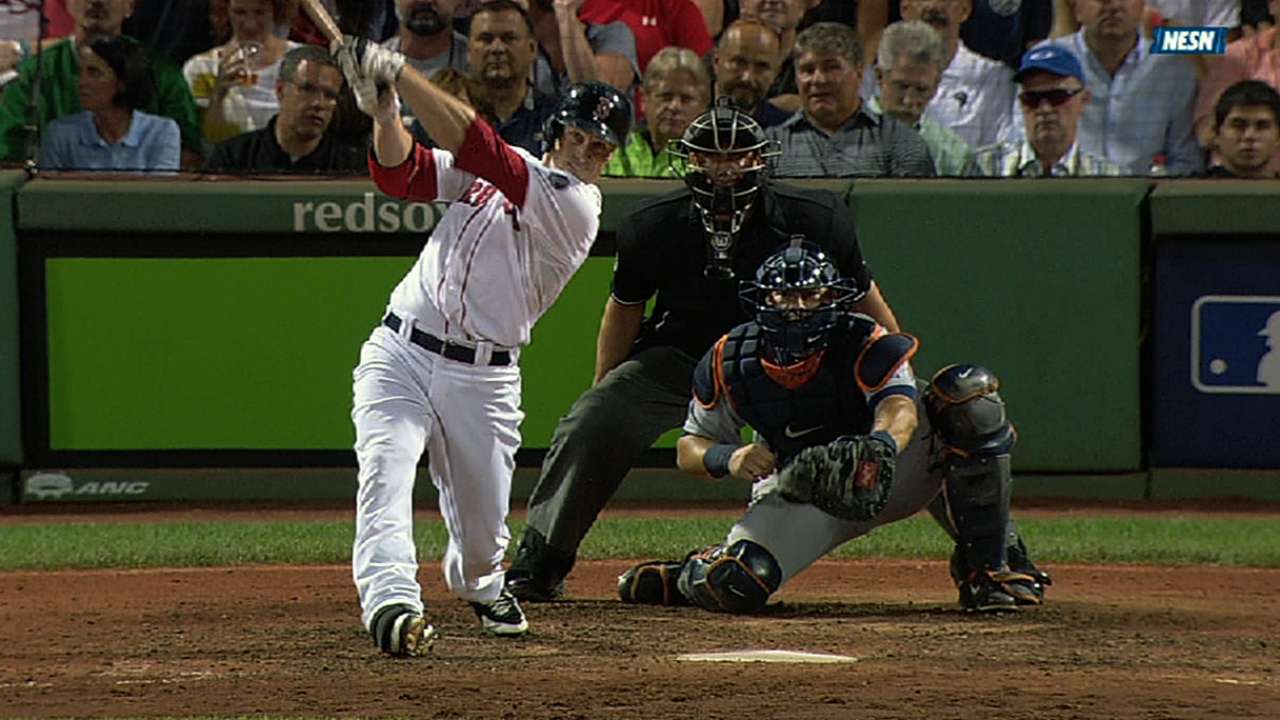 FORT MYERS, Fla. -- When the Red Sox start the exhibition season with Thursday's college doubleheader, there's a chance Daniel Nava won't be cleared to play.
Nava has been dealing with neck stiffness in recent days and is still trying to figure out exactly what the problem is.
"I've got problems with my neck. That's what I've got. That's a really good question. We're trying to get the bottom of that," Nava said. "I actually don't know. I just woke up one day and I'm having hard time looking at the pitcher, and even a harder time swinging. Those are two things I've got to do and I couldn't do them very well."
Nava is taking the positive out of the situation -- that it has happened early in Spring Training.
"It's just a minor little thing I'm working on," Nava said. "There's no point of going too fast and then all of a sudden we're set back two or three weeks. I've been out there for ground balls, throwing, shagging fly balls. The final step will be just getting swings down to make sure everything is good to go."
Nava's neck felt better Monday than it did a couple of days ago.
"He's making progress," said manager John Farrell. "We're hopeful he's going to be swinging a bat tomorrow. Whether or not he's going to be in the lineup on Thursday remains to be seen, but we're making progress."
Ian Browne is a reporter for MLB.com. Read his blog, Brownie Points, and follow him on Twitter @IanMBrowne. This story was not subject to the approval of Major League Baseball or its clubs.