Sizemore passing early tests in comeback attempt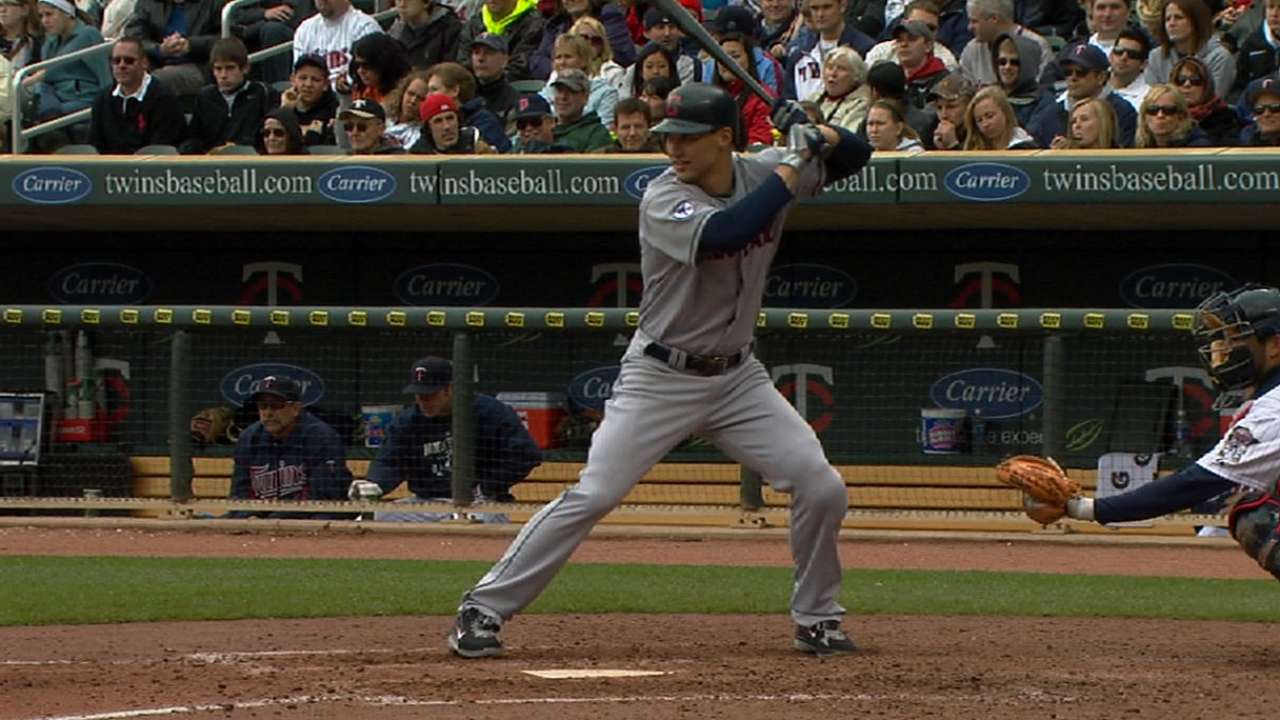 FORT MYERS, Fla. -- Grady Sizemore's Spring Training has gotten off to an uneventful start, and that's exactly the way he wants it. Chances are, if Sizemore was a newsmaker at this point of camp, it would have been because he sustained another injury.
But Sizemore is healthy at this juncture, and was in the same batting practice group as Jackie Bradley Jr. -- the man he is competing with to be Boston's starting center fielder -- on Monday.
"The biggest thing at this point is that his work in the morning and in the training room is consistent.," said manager John Farrell. "Granted, we're not into the heavy lifting part of Spring Training yet. But physically he's responded well and going through the normal reps with everybody else right now."
After missing the last two seasons with injuries, Sizemore's first order of business is proving to himself that his knees are healthy.
"Because he's had the two microfractures in the knees, the surgeries, that's probably what the majority of his maintenance work is going into right now," Farrell said. "But our medical staff feels confident they'll be able to keep him on the field. He feels great right now. That's probably the first area. Overall, we'll just see how the tolerance holds up. It's been two years so we've got some levels to go through here."
If Sizemore doesn't win the starting job, perhaps he could help off the bench. With that in mind, Farrell said he'll also get work in left field during Spring Training.
Ian Browne is a reporter for MLB.com. Read his blog, Brownie Points, and follow him on Twitter @IanMBrowne. This story was not subject to the approval of Major League Baseball or its clubs.