Ausmus more interested in results than appearances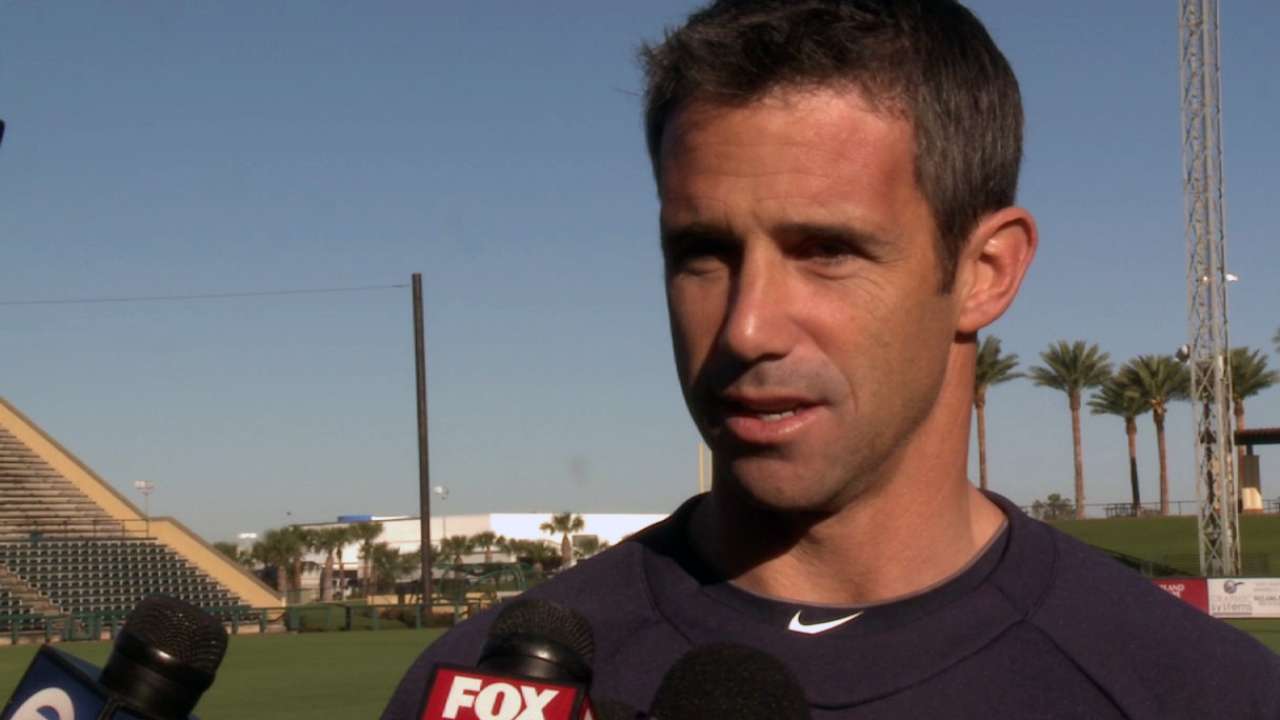 LAKELAND, Fla. -- If anyone was expecting Brad Ausmus to be a stickler for rules, including on appearance and lifestyle, they don't know Ausmus. He has plenty of concerns on his plate, but micromanaging appearance and discipline isn't going to be among them.
The one rule Ausmus put in place that marks a major departure from his predecessor, Jim Leyland, is a no-smoking policy in the clubhouse. His players got a kick out of it, but it's not a worry for them.
The pitching coach, on the other hand, will have to adjust.
"Jeff Jones isn't real happy with the no-smoking policy, but he's whittling his way down," Ausmus said.
Other than that, the rules are few. Ausmus came up through the Yankees organization, with strict rules on facial hair and clothing, but played under such laid-back managers as Bruce Bochy in San Diego, Buddy Bell in Detroit and Phil Garner in Houston.
"I wouldn't say there's anything etched in stone," Ausmus said.
Asked about Andy Dirks' long hair, Ausmus scoffed.
"His hair? I don't care. If he plays well, he can grow it to his feet, as far as I'm concerned," Ausmus said.
Jason Beck is a reporter for MLB.com. Read Beck's Blog and follow him on Twitter @beckjason. This story was not subject to the approval of Major League Baseball or its clubs.