Cobb confident in Rays' identity this spring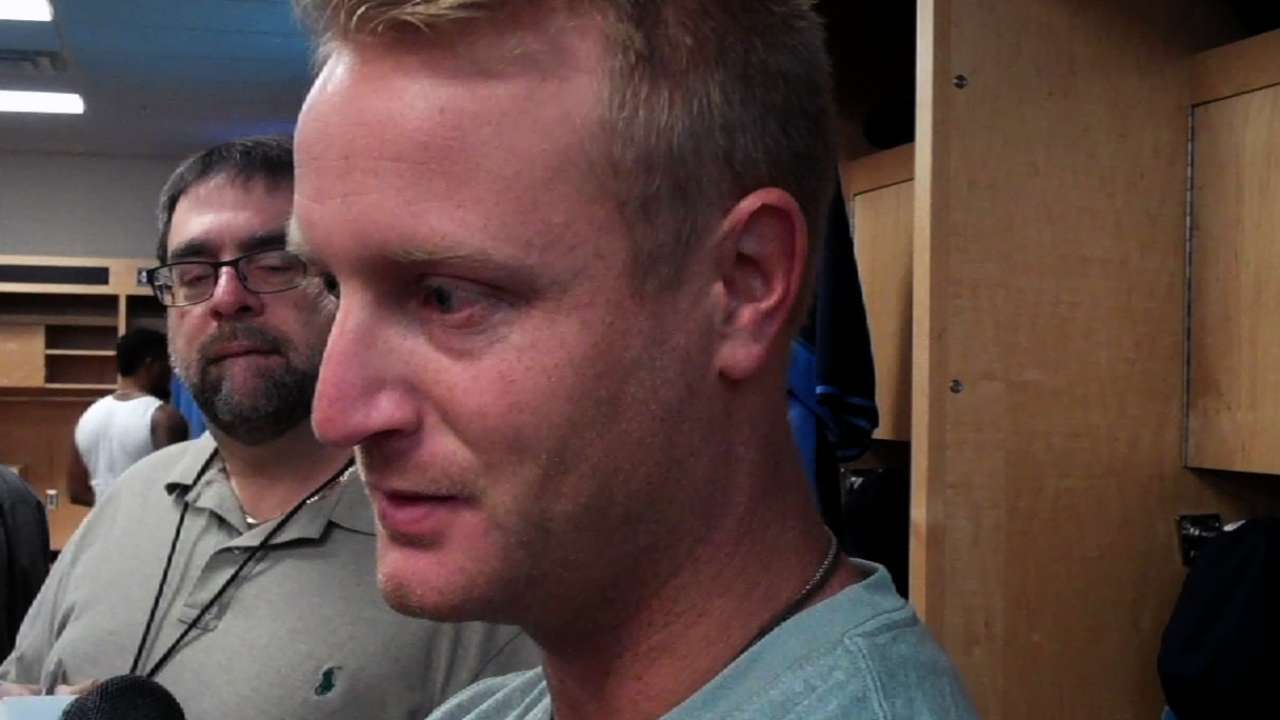 PORT CHARLOTTE, Fla. -- Count Alex Cobb among the many who are optimistic about the Rays' chances this season.
"I feel like we have the most talent on paper going into a Spring Training than we've had in the past," the right-hander said. "That doesn't always translate, but just the excitement coming into Spring Training, not having any questions about who's going to fill what position and where are we going to get a guy.
"We have our identity kind of set. For us to have all known each other and have a lot of ups and downs last year, and have that playoff experience under our belt, as a team it's going to be nothing but beneficial for us, starting the season off and going through Spring Training together."
Bill Chastain is a reporter for MLB.com. This story was not subject to the approval of Major League Baseball or its clubs.