D-backs pitchers getting hitters' perspective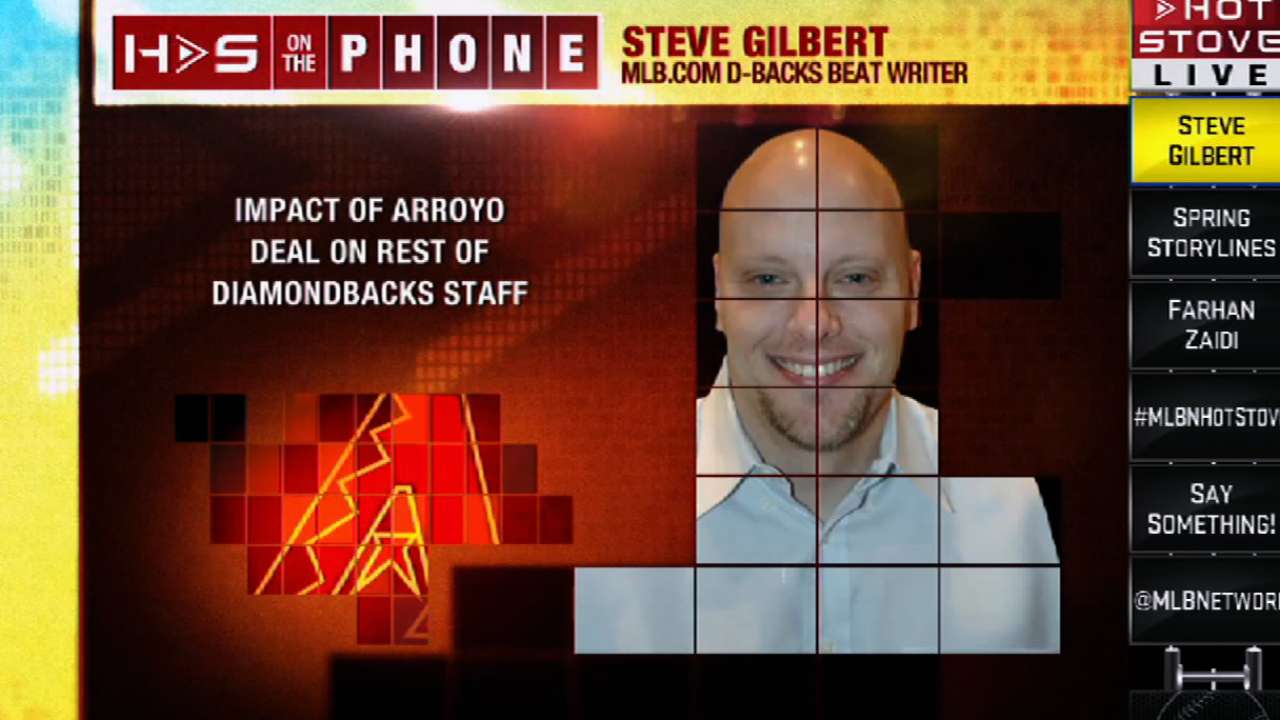 SCOTTSDALE, Ariz. -- Hitters are trained to pick up on the slightest signs that a pitcher is tipping his pitches, and they go to great lengths to make sure that information does not get back to that pitcher.
Unless, of course, it's a pitcher on their own team.
Over the last two days, D-backs pitchers and hitters have squared off in live batting-practice sessions and afterward they get together to share information.
"You pull him aside, and as a right-handed hitter I tell them what I'm looking for and maybe they can use that," veteran second baseman Aaron Hill said. "We want to get them better."
And occasionally a hitter will see a pitcher tipping his pitches, as Hill did with prospect Archie Bradley.
"I'm not going to tell you what it was," Hill said of what Bradley was doing. "But if you see something, you let them know. These are our guys. We want to help them."
Steve Gilbert is a reporter for MLB.com. Read his blog, Inside the D-backs, and follow him on Twitter @SteveGilbertMLB. This story was not subject to the approval of Major League Baseball or its clubs.