Avilan rested after not pitching in winter ball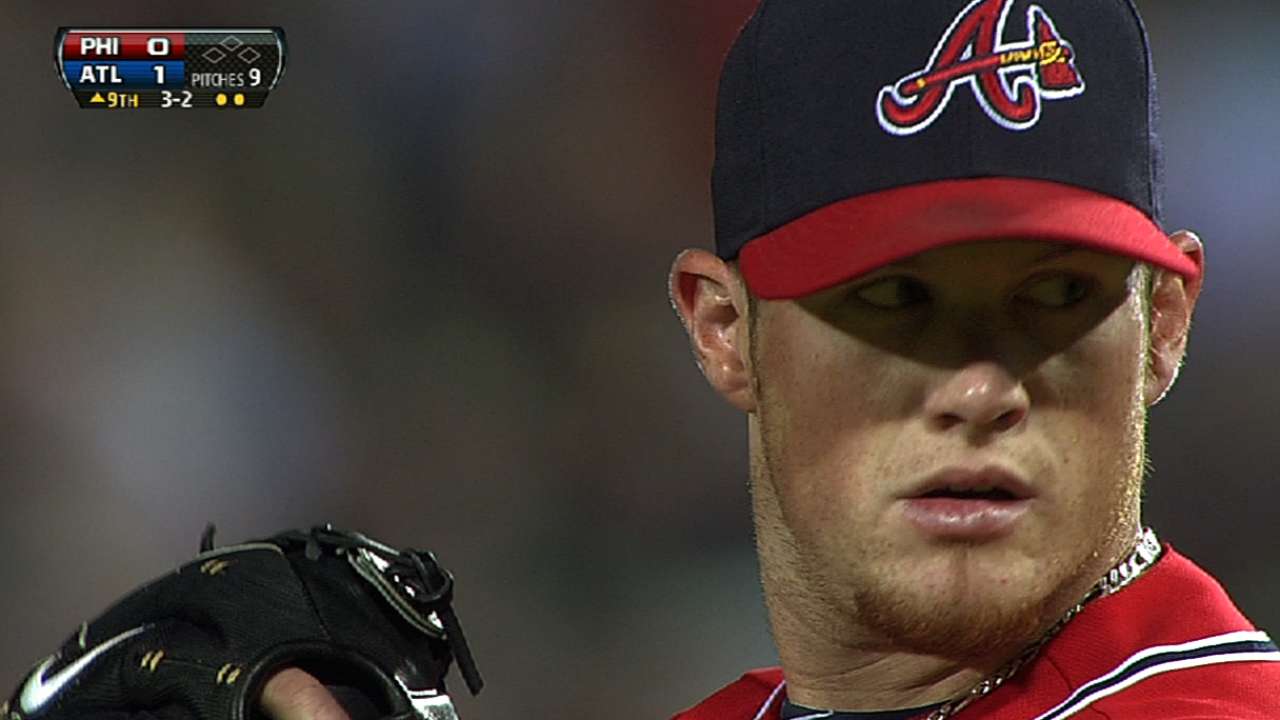 LAKE BUENA VISTA, Fla. -- Luis Avilan arrived for Spring Training feeling a little more refreshed than he has the past few years. For the first time in his professional career, the Braves left-handed reliever's preseason preparations did not include pitching in winter ball.
"It feels a little bit different," Avilan said. "I pitched a lot the last couple of years. This Spring Training, I feel like I'm 100 percent ready. I rested and took a lot of days off. I feel fine."
Avilan certainly earned the opportunity to take some time off this past winter. The 24-year-old reliever posted a 1.52 ERA in a career-high 75 appearances last season. His 106 career appearances stand as the National League's 10th-highest total dating back to his Major League debut on July 14, 2012.
When Atlanta lost Eric O'Flaherty to a season-ending elbow injury last May, Avilan proved more than capable of serving as a reliable left-handed setup man. The 1.48 ERA he has compiled since Aug. 1, 2012, ranks first among all left-handed relievers who have made at least 60 appearances during this span.
"I'm so proud about my job last year," Avilan said. "I'll keep working to do the same this year."
Mark Bowman is a reporter for MLB.com. This story was not subject to the approval of Major League Baseball or its clubs.