Maholm's deal protects him no matter his role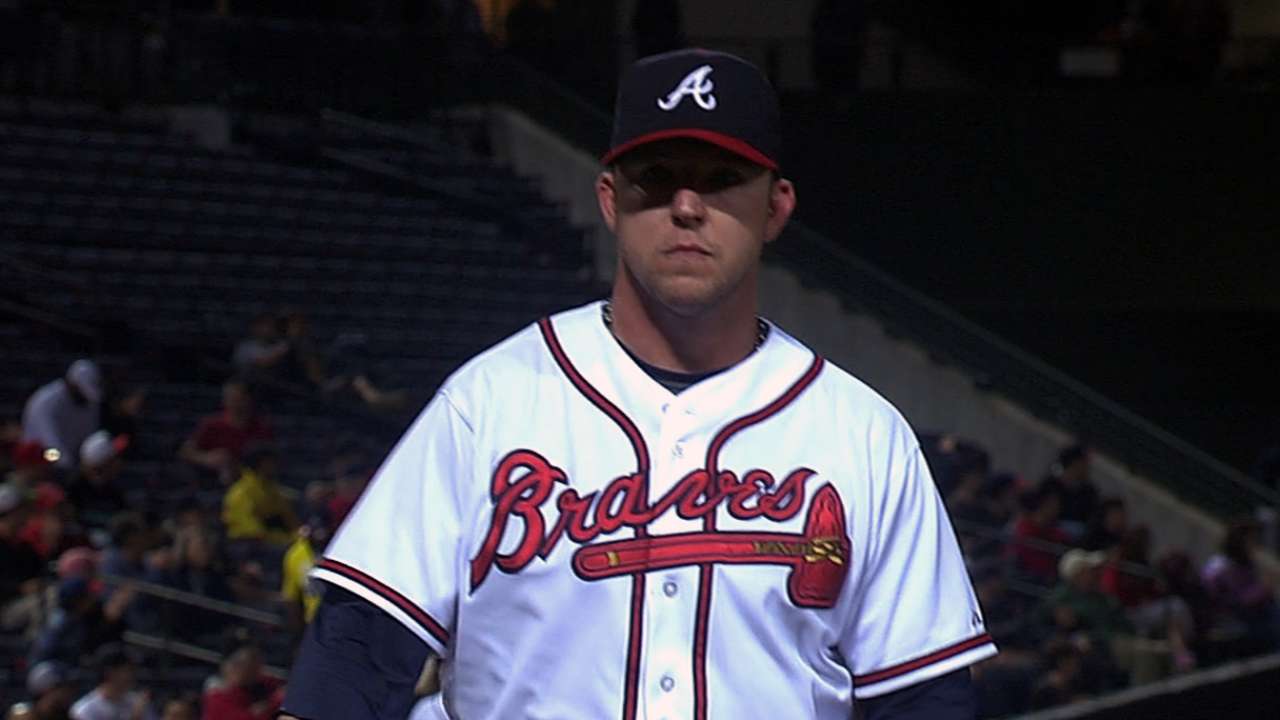 GLENDALE, Ariz. -- Paul Maholm said his incentive-laden contract protects him whether he starts or relieves, and here are the facts:
In addition to a $1.5 million guaranteed base salary, Maholm has the potential to earn a maximum of $5 million in incentives.
To accomplish that, he must compile a total of 60 points, with two points for a game started, 1.5 points for an appearance of two or more innings and one point for an appearance of fewer than two innings.
Last year with Atlanta, Maholm made 26 starts. That would earn him $3.5 million this year.
Ken Gurnick is a reporter for MLB.com This story was not subject to the approval of Major League Baseball or its clubs.