Dodgers' pitchers will get a breather on Saturday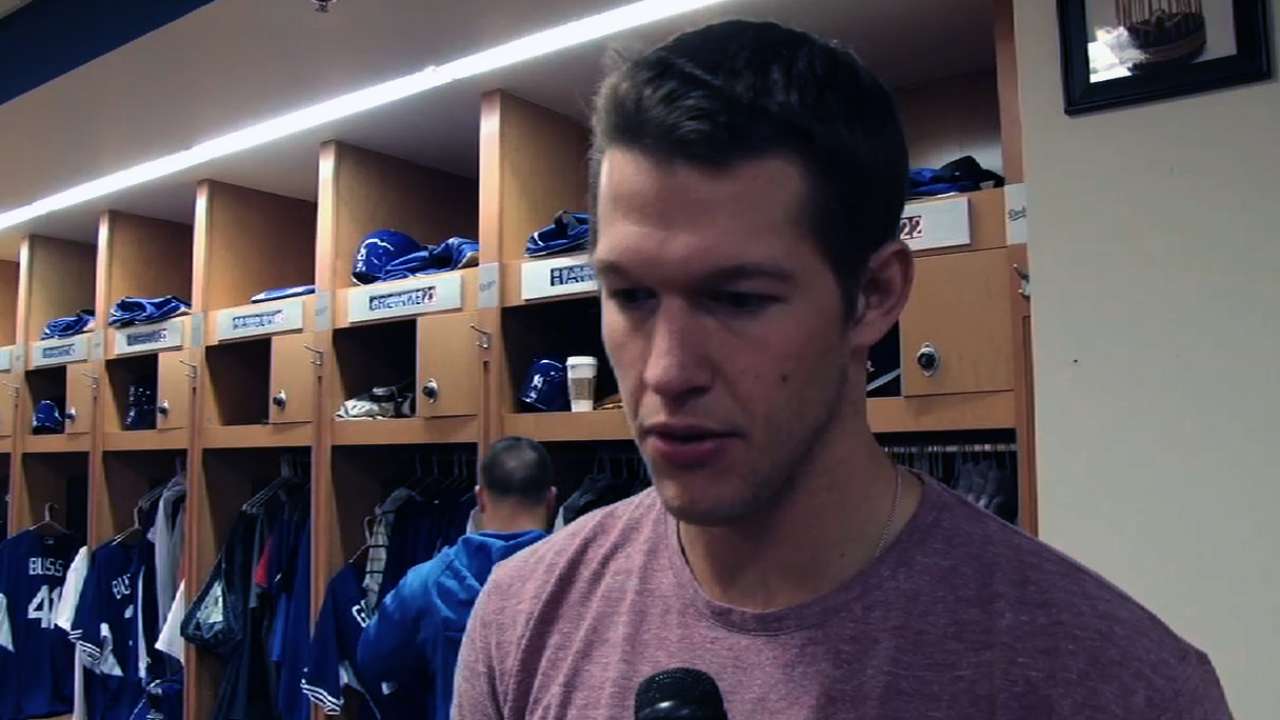 GLENDALE, Ariz. -- As part of the adjustment to a very unusual Spring Training, the Dodgers have decided to give all of their pitchers a day off on Saturday.
Manager Don Mattingly explained the decision was made primarily to give the pitchers a breather after an early start to camp necessitated by the season-opening trip to Australia in late March.
It also comes one day after the first full-squad workout, as position players report Friday. That will allow coaches to spend an entire day with only position players. The first exhibition game is Feb. 26.
The Dodgers and Diamondbacks opened Spring Training last week ahead of the rest of baseball because they will play a two-game series in Australia March 22-23 that opens the regular season.
The rules allow clubs to take 30 players on the trip. The clubs will submit a provisional roster of 28, from which the customary 25-man Opening Day roster will come.
Ken Gurnick is a reporter for MLB.com This story was not subject to the approval of Major League Baseball or its clubs.