Hot Stove roundup: Ruling expands Yanks' to-do list
CarGo recovering from emergency appendectomy; Bay mulling retirement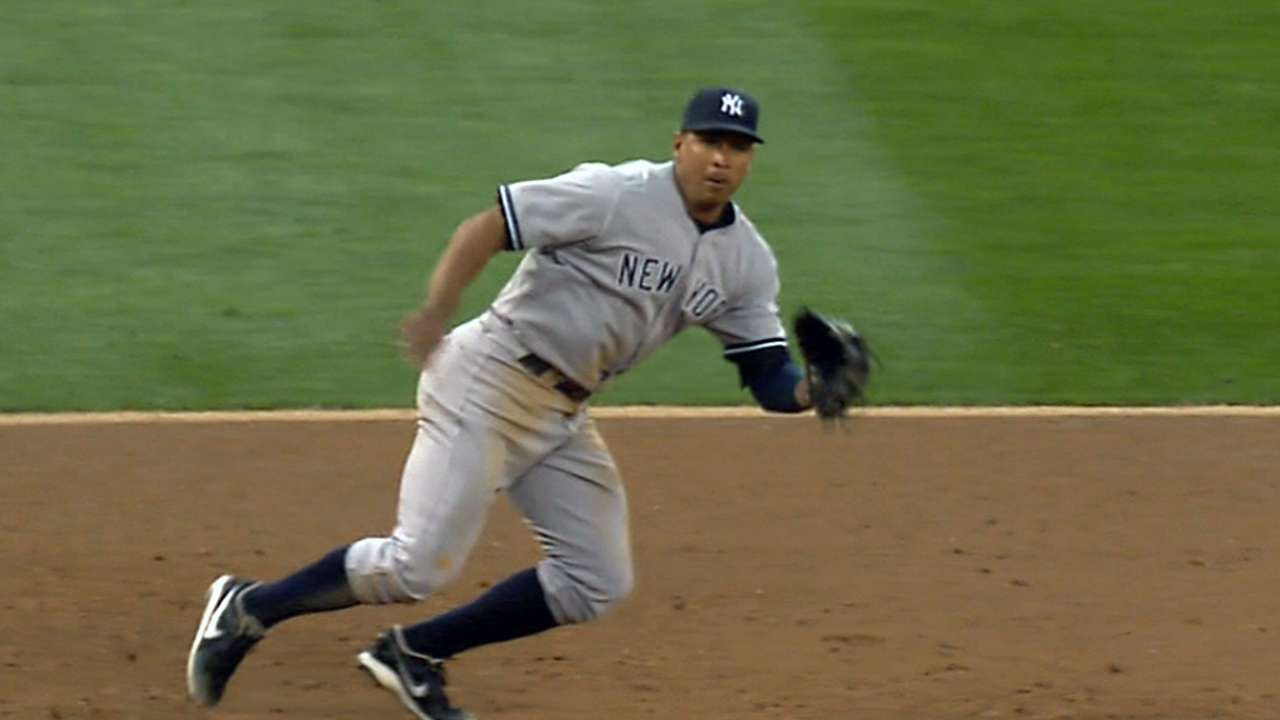 The Hot Stove was quiet on Saturday, as all eyes were focused on arbitrator Fredric Horowitz, who ruled that Yankees third baseman Alex Rodriguez will be suspended for the entire 2014 season.
Rodriguez initially received a 211-game suspension based on his connection to performance-enhancing drugs and the now-shuttered Biogenesis "anti-aging clinic" in South Florida. Although his suspension was reduced, it is still the longest drug suspension and longest non-lifetime suspension in Major League Baseball history.
Cash Kruth is a reporter for MLB.com. Follow him on Twitter at @cashkruth. This story was not subject to the approval of Major League Baseball or its clubs.