Royals beat three teams in as many days
Royals beat three teams in as many days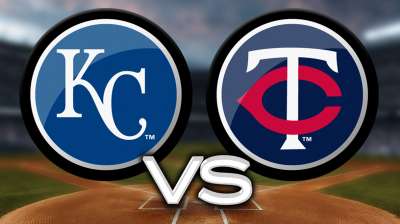 MINNEAPOLIS -- When the Royals beat the Twins on Tuesday night, it marked the third time in club history that there have been three wins in three straight days over three different opponents.
The first came May 6-8, 1990, when the Royals beat the White Sox at home, then won games at Cleveland and at Texas. The second came Aug. 27-29, 1995, with home wins over the Rangers and Brewers sandwiched around a one-day trip at Yankee Stadium.
Dick Kaegel is a reporter for MLB.com. This story was not subject to the approval of Major League Baseball or its clubs.