Farrell thinks Red Sox can be even better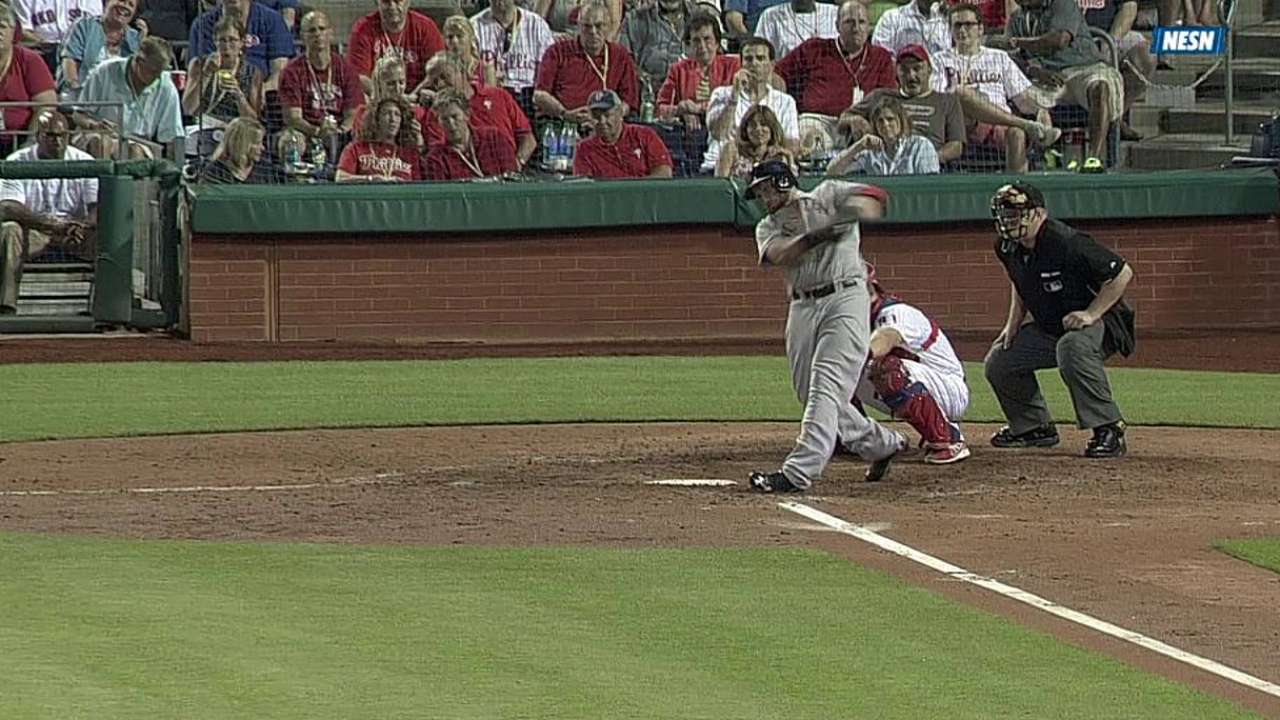 NEW YORK -- In the minds of many, the Red Sox, who came into Friday's game with a 33-22 record and the top spot in the American League East, have overachieved to this point of the season.
However, the man who writes out the lineup cards on a daily basis isn't convinced they've played their best baseball yet.
"We've had our own challenges as far as individual performances, injuries to contend with," said manager John Farrell. "The fact that we're in a position we are is rewarding to everybody that wears our uniform, and we know fully that guys haven't hit stride. There's been a couple of situations where guys are still trying to get on track offensively.
"But I think internally, I think we felt this was going to be a good team. At a third of the way through the season, we're starting to prove to ourselves that I think we are a pretty good team."
And has been evident to anyone who has been around the Red Sox since Spring Training, the improved team chemistry -- bolstered by offseason acquisitions -- has made a difference.
"Well, this has been a concerted effort with [general manager] Ben [Cherington] and others in the front office," Farrell said. "And when you first look at the turnover in the roster, there were players that were targeted that we were in need [of], obviously because of the talents that they have.
"Certainly the characteristics they have as people [have been important]. The teammates that they are. The one main focus we tried to get back to was the game being the most important thing that night and not anything else that surrounds it and might emanate from the clubhouse. I think the most important thing is that as this group has come together, they love to compete. They play hard, and they support one another."
Ian Browne is a reporter for MLB.com. Read his blog, Brownie Points, and follow him on Twitter @IanMBrowne. This story was not subject to the approval of Major League Baseball or its clubs.