HOFer Dawson subbing for McKeon at Draft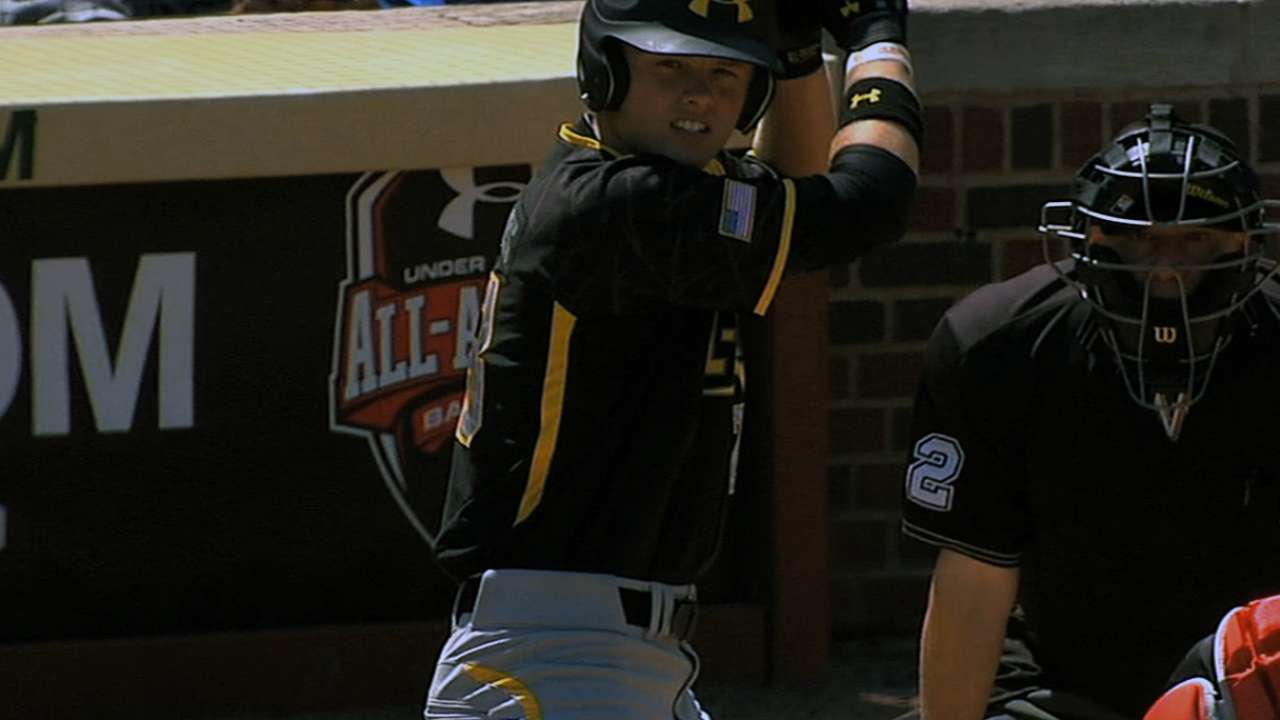 MIAMI -- Hall of Famer Andre Dawson is set to pinch-hit for the Marlins at the 2013 First-Year Player Draft.
Dawson, a special assistant in the organization, will be replacing Jack McKeon as one of Miami's two representatives for the first day of the Draft, which will take place on June 6 at the MLB Network studios in New Jersey.
McKeon, the former Marlins manager, is in his eighth season as a Marlins special assistant. But the 82-year-old is undergoing heart bypass surgery on Monday.
Initially, the long-time manager was set to be at the Draft, but he is expected to take it easy for about a month after his procedure.
In Dawson, the Marlins will have another high-profile name to be on hand when the club picks sixth overall in the first round. He joins Bill Beck, the club's former director of team travel.
Dawson notes how the Draft has evolved since he was an 11th-round pick of the Montreal Expos in 1975.
"It's a production now," Dawson said. "I guess all of the sports are like that the first day. The production part of it is the first day. It's entertaining, especially for the individuals who are going to get drafted on Day 1. It gives the organization a day to get a lot of recognition, because everybody is highly anticipating who you are going to take in the first round."
The day Dawson learned he was drafted, he was at a two-player workout. Dawson was being evaluated along with Clint Hurdle, then a prep phenom who was the ninth overall pick of the Royals in 1975.
Hurdle now manages the Pirates.
"I got a call telling me I got drafted in the 11th round," Dawson said. "I was in a tryout with Clint Hurdle. He was a top prospect of high school kids expected to go high in the Draft."
Joe Frisaro is a reporter for MLB.com. He writes a blog, called The Fish Pond. Follow him on Twitter Share This