Upton gets scheduled rest Tuesday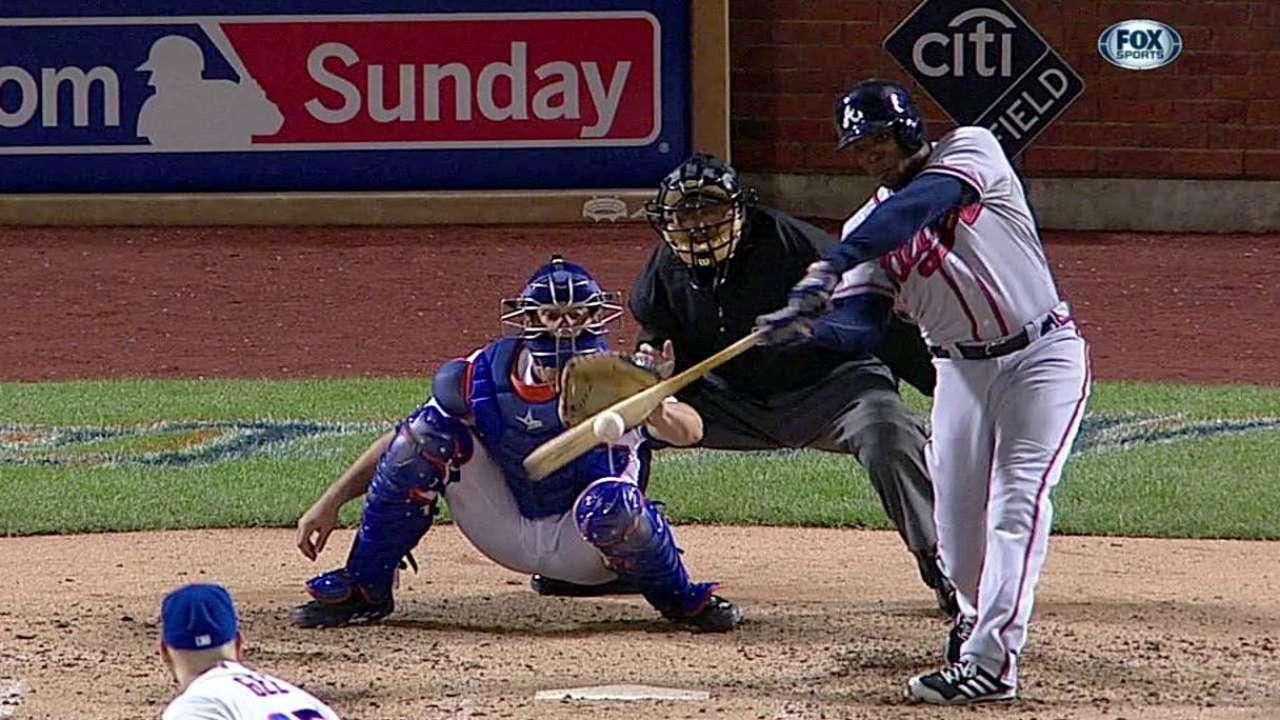 TORONTO -- Justin Upton sat for only the third time this season Tuesday in Toronto.
His absence from the lineup was merely a way to find some rest for the young outfielder as the club endures a stretch of 20 games between off-days.
"Just give him some rest," said manager Fredi Gonzalez of the scheduled day off. "Jason [Heyward] sat yesterday, and Justin will sit out today. We're in the start of 20 games in a row, doubleheader in there some place, so got to give him a break."
It also helps that it's a day game after a night game.
After a scorching April where Upton hit 12 home runs, the younger brother of B.J. has only two home runs in May, and he is hitting only .205 in his last 10 games.
Evan Peaslee is an associate reporter for MLB.com. This story was not subject to the approval of Major League Baseball or its clubs.