Melky to get MRI for hamstring issue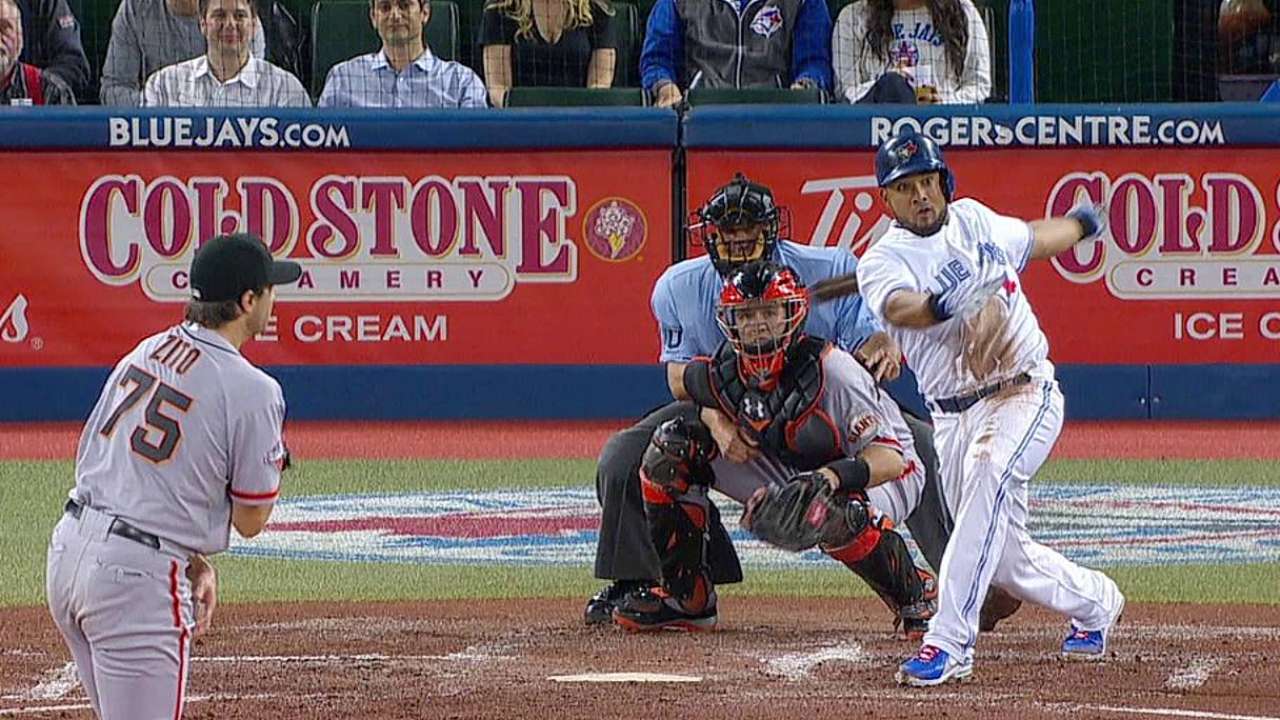 TORONTO -- Tuesday's designated hitter, Melky Cabrera, will undergo a MRI on Wednesday.
The 28-year-old has been dealing with leg soreness in his hamstrings, and the team has decided to evaluate further if there's anything to be concerned about.
"Just to make sure -- if there's a strain, is there inflammation, is there something else going on?" general manager Alex Anthopoulos said. "We've been treating him on and off, but it's been tough when he's playing out in the field every day. ... It's been hard to let it heal."
Cabrera, who's been starting to heat up at the plate, hitting .333 over his last 10 games entering Tuesday and has finally started to see those extra-base hits that were absent for much of the first month, has yet to miss a game for Toronto this season.
The hamstring injury, predominantly in the outfielder's left leg, has been an issue that dates back to Spring Training.
"He had it at the end of Spring Training, but he said he would fight through it and get through it," Anthopoulos said. "We thought over time with treatment it could get better."
Since the issue hasn't subsided, the team decided to make sure what, if anything, was causing the soreness.
By the time batting practice takes place around 4 in the afternoon, the team should know the extent of the injury.
"We're hopeful that it just needs a little bit of rest," Anthopoulos said.
Evan Peaslee is an associate reporter for MLB.com. This story was not subject to the approval of Major League Baseball or its clubs.