Mets, Baseball Tomorrow Fund pledge Sandy help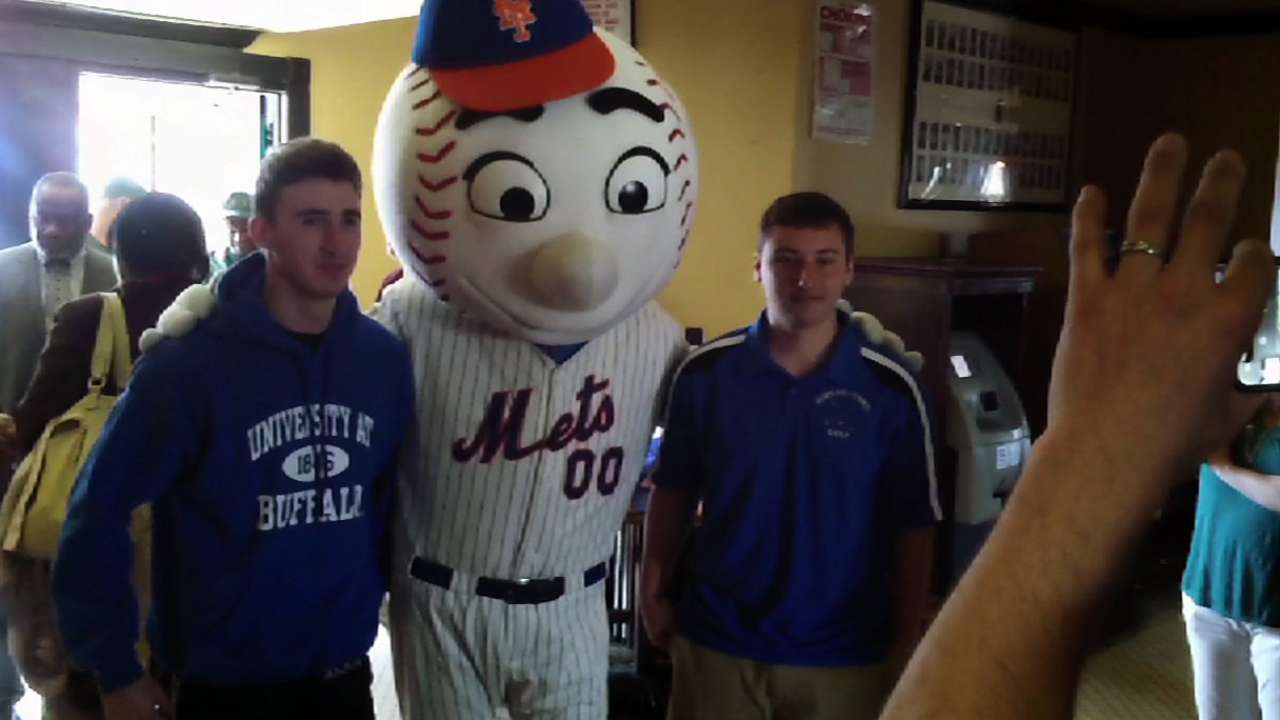 NEW YORK -- The Baseball Tomorrow Fund and the Mets Foundation announced Thursday that they will donate up to $1 million through a relief grant program for youth baseball and softball organizations directly affected by Superstorm Sandy. The grant program will provide support for organizations to maintain or reestablish youth baseball and softball programs and facilities affected by the storm.
"Immediately after the storm, we made a pledge to help our hometown recover from Sandy," Mets principal owner Fred Wilpon said in a statement. "The recovery effort has been and will continue to be a priority for all of us at the Mets in the weeks and months ahead."
Grant applications are being accepted through May 31, with instructions and evaluation criteria available at BaseballTomorrowFund.com.
"The aftermath of Superstorm Sandy is still being felt throughout many communities in the United States, and the National Pastime is honored to continue our support of the efforts to rebuild," MLB Commissioner Bud Selig said. "Major League Baseball is proud that the joint commitment of the Baseball Tomorrow Fund and the New York Mets Foundation will help local baseball and softball organizations recover from the storm, and all of us throughout the game hope that the donation will ease one aspect of the significant burdens on these communities."
Anthony DiComo is a reporter for MLB.com. Follow him on Twitter @AnthonyDicomo. This story was not subject to the approval of Major League Baseball or its clubs.