Aramis tests injured knee, hopes to return Friday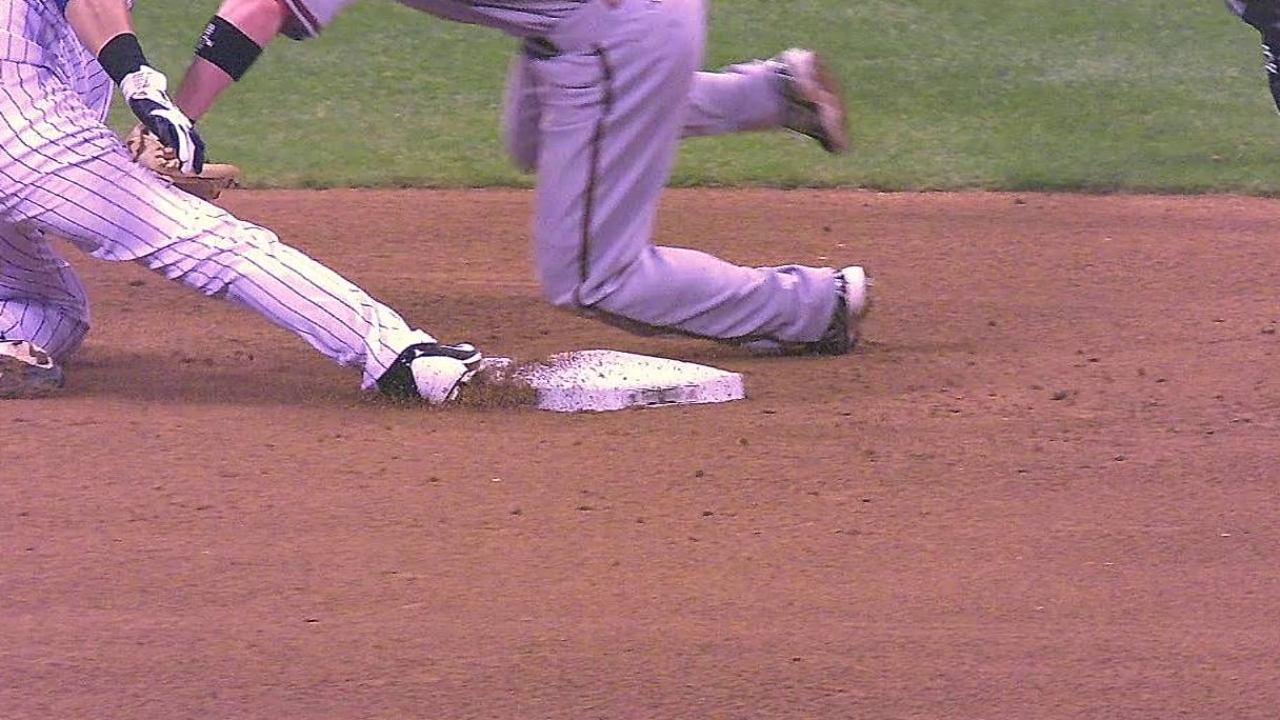 MILWAUKEE -- Aramis Ramirez is aiming for a Friday return to the Brewers' starting lineup after another good day of testing his improving left knee on the basepaths.
"Everything is going as expected," Ramirez said.
The veteran third baseman has been sidelined since spraining his left knee on April 5. He sustained a nearly identical injury in Spring Training and only missed two weeks, but he took longer this time in order to lessen the likelihood of another setback.
If he meets his goal and returns Friday night against the Cardinals, Ramirez will have missed 22 games.
The Brewers are already discussing the corresponding roster move, and could opt to send down outfielder Khris Davis to play regularly at Triple-A Nashville. Entering Tuesday, Davis only had seven at-bats in the Brewers' last 19 games.
Manager Ron Roenicke was encouraged by Ramirez's progress, and said he was scheduled to run the bases again on Wednesday morning. After that, Roenicke said, "we'll see where we are."
Ramirez will attempt to jump from the disabled list to the active roster without a Minor League rehabilitation assignment, as is his right under baseball's Collective Bargaining Agreement. Roenicke was asked whether such a leap represented a risk, either to Ramirez, because he will not have a chance to test his knee, or to the club, which will have a player in the lineup who has not seen a live pitch in more than three weeks.
"I think management would always like a guy to go rehab, but a player has a right not to rehab," Roenicke said. "So you work with whatever player it is, you explain things to him, and they have the decision."
Roenicke has a plan in mind for Ramirez's workload and does not plan to play the 34-year-old all nine innings from the start. Team off-days next Monday and Wednesday will help provide a break.
Hot or not, Ramirez's bat will be a welcome return for the Brewers. The team ranks 28th of 30 Major League teams with a .497 OPS from its cleanup hitters, and is one of only two teams (Kansas City is the other) with no home runs from a four-hole hitter.
Adam McCalvy is a reporter for MLB.com. Read his blog, Brew Beat, and follow him on Twitter at @AdamMcCalvy. This story was not subject to the approval of Major League Baseball or its clubs.